At Saitsa, we believe outstanding students, apprentices and instructors should be rewarded for their dedication and hard work at SAIT, which is why we honour their commitment through awards.
Saitsa is committed to celebrating those who encompass and embrace the spirit of what it means to be a member of the SAIT and Saitsa communities. Our awards predominantly recognize students who demonstrate a commitment to improving the student experience at every opportunity through school spirit, student support, and advocacy. We also have awards for instructors, SAIT staff members and departments.
Instructor & Supporter Recognition Awards
Award Applications Deadline Approaching – Deadline March 31, 2023 – 12:00 p.m.
2021-2022 Instructor Excellence Awards Photo Gallery
Student Experience Awards
Award Applications NOW CLOSED – Deadline March 22, 2023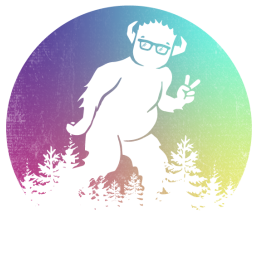 Resource Centre
MC107 Stan Grad
Monday – Friday
9:00 a.m. – 4:00 p.m.
The Odyssey Cafe & Market
NN120 Senator Burns
Monday – Thursday
7:00 a.m. – 3:00 p.m.
Monday – Friday
7:00 a.m. – 2:00 p.m.
Station Market Express
MB108 Stan Grad
Closed For Spring/Summer
Peer Support Centre
NJ105 Senator Burns
Monday – Friday
9:00 a.m. – 4:00 p.m.