Within Alberta, all student associations and unions are regulated by the Post-Secondary Learning Act; section 95(1). The act prescribes that Saitsa is managed by a board that is elected by and from the members of the association.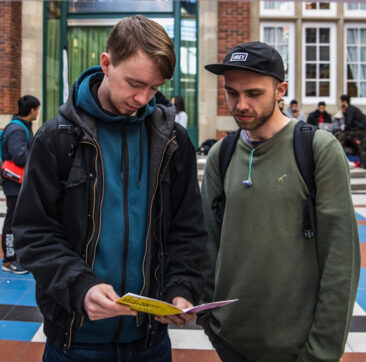 THE BREAKDOWN
About the Board of Directors
The BOD is elected in the winter semester and their term starts in May and finishes in May of the following year. The Board provides ongoing ownership linkage with the student body, sets organizational policy in accordance with ownership needs, and provides oversight of operational compliance with policy. Within the Board there is a President and Vice-President; these positions are the chief and deputy-chief representatives and advocates for the student body and are the leader of the Board.
Saitsa's Bylaws are the governing rules by which the organization operates