Your Voice, Your Community
We Are Your SAIT Students' Association
As a student-led non-profit organization, our goal is to represent and support you in every way we can. From offering financial support to providing resources for your well-being, we're here to ensure you have the best possible experience while studying at SAIT.
But we're more than just a service provider. We're a community of like-minded individuals who are passionate about helping you succeed. Whether you're looking to connect with others who share your interests, find your voice, or receive advocacy on your behalf at all levels of government, we're here to help.
And the best part? As a full-time SAIT student*, you're already a valued member of Saitsa. We invite you to stop by one of our events or visit us at the Saitsa Resource Centre (MC107) or Peer Support Centre (NJ105) to connect with our vibrant and inclusive community. Take advantage of everything Saitsa has to offer and let us help you thrive during your time at SAIT!
Oh, and make sure to say hi to our beloved mascot Tedi the Yeti if you see him around campus.
*Some exceptions apply. If you're unsure whether you are a Saitsa member stop by the Resource Centre or send us an e-mail and we'll help you out!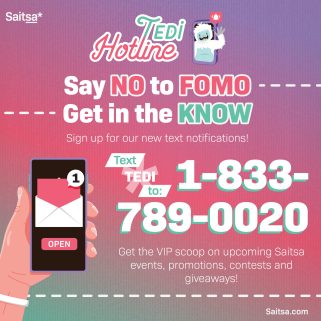 Say NO to FOMO, Get In The Know
JOIN THE TEDI HOTLINE
Sign up for our new text notifications! Get the VIP scoops on upcoming Saitsa events, promotions, contests and giveaways
Saitsa Elections
MEET YOUR 2023/2024
BOARD OF DIRECTORS
Congratulations to:
Mansoor Ali, Gurnoor Brar, Auginne Bunado, Marina Butenko, Bella Espiritu, Jatin Joshi, Ryan Ng, Benjamin Nwachukwu, and Aaron Ramos.
Events/Important Dates
What's Happening?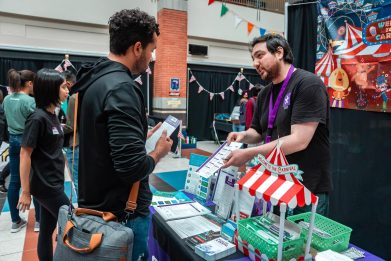 Live Your Best Life
Health & Dental Benefits
Your benefits include prescription drug coverage, vision and dental care, counselling, massage therapy, and more!
Find Your People
Student Clubs
Joining a Saitsa Student Club is a great way to meet new people who share your interests. Join industry networking events, and give back to the community. Join an existing club or start your own!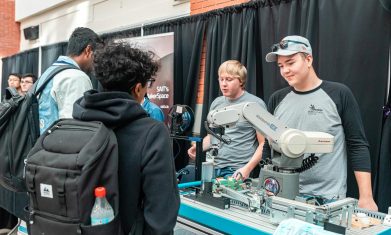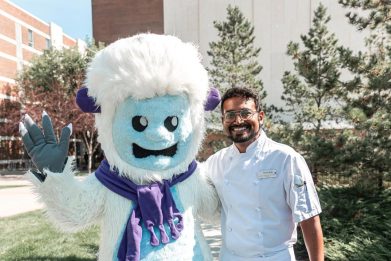 Enhance Your Skills,
We'll Pay The Bills
Student Grant Program
The Student Grant Program provides SAIT students with the opportunity for professional development funding. This program is designed to help students enhance their skill sets to align with their professional aspirations.
Work-Life Balance
Attend An Event
We believe in a healthy work-life balance, which is why we provide a wide-range of non-academic events for students to relax, have fun, and make new friends.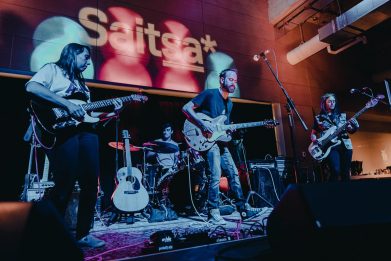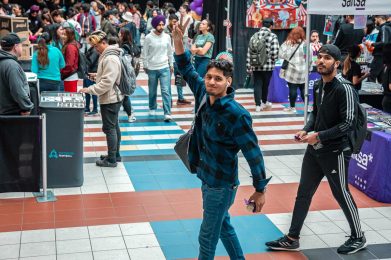 Over $10,000 to be awarded
Saitsa Awards
We believe outstanding SAIT students and instructors should be rewarded for their dedication and hard work at SAIT, which is why we honour their commitment through awards!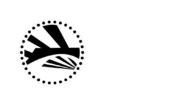 Gateway Events is our new external event/promotion and equipment rental operation. Helping to carry on the legacy of the Gateway as a premier live entertainment space. Visit the website below or check back here for the latest events!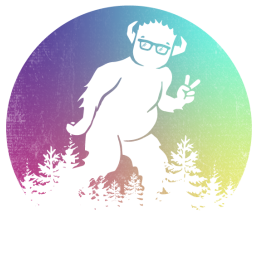 Resource Centre
MC107 Stan Grad
Monday – Friday
9:00 a.m. – 4:00 p.m.
The Odyssey Cafe & Market
NN120 Senator Burns
Monday – Thursday
7:00 a.m. – 3:00 p.m.
Monday – Friday
7:00 a.m. – 2:00 p.m.
Station Market Express
MB108 Stan Grad
Closed For Spring/Summer
Peer Support Centre
NJ105 Senator Burns
Monday – Friday
9:00 a.m. – 4:00 p.m.