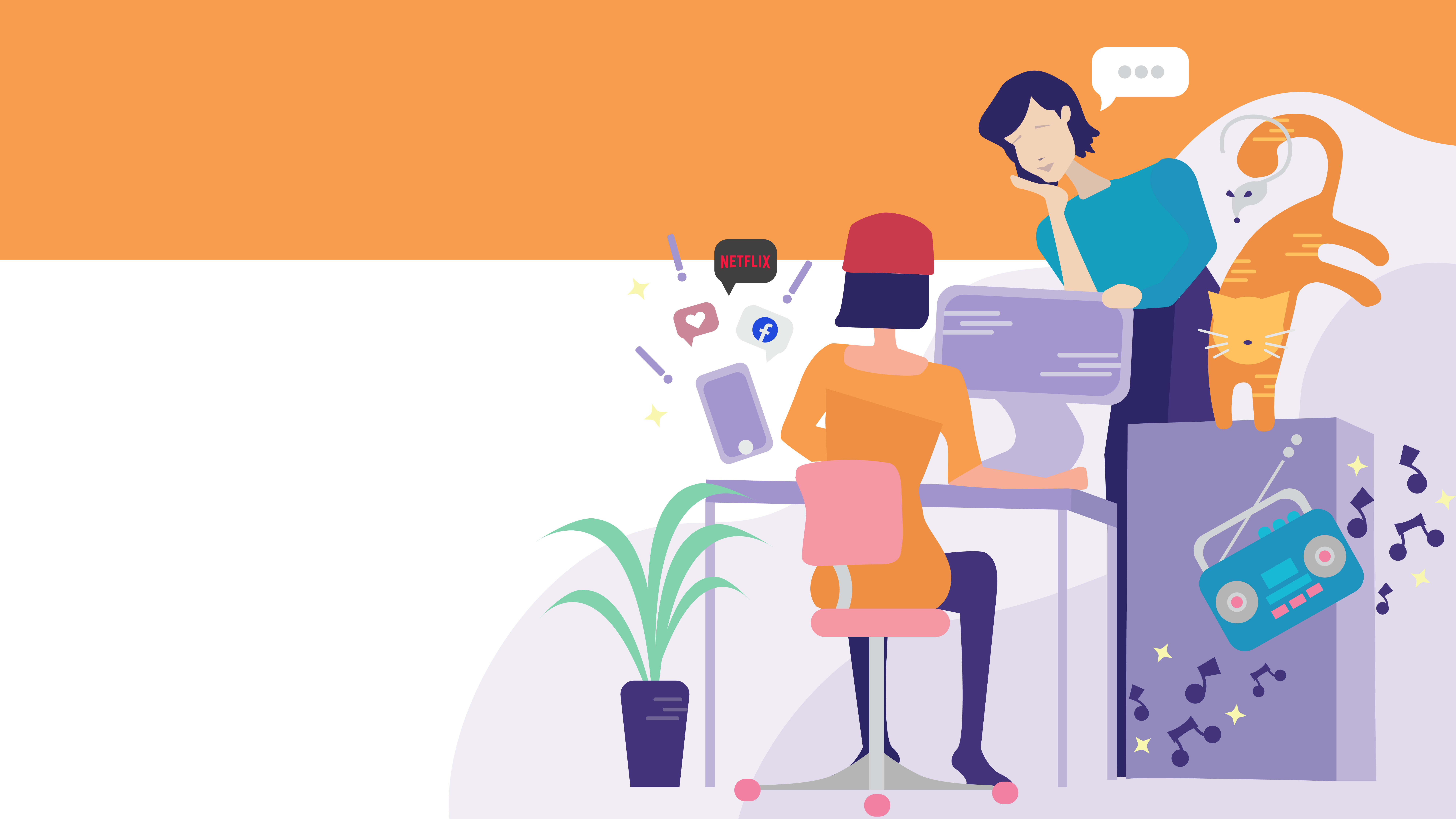 Learning From Home 101
Read More
We're posting blogs that cover topics to set yourself up for a successful start, avoid procrastination, effective note-taking, time management, and more!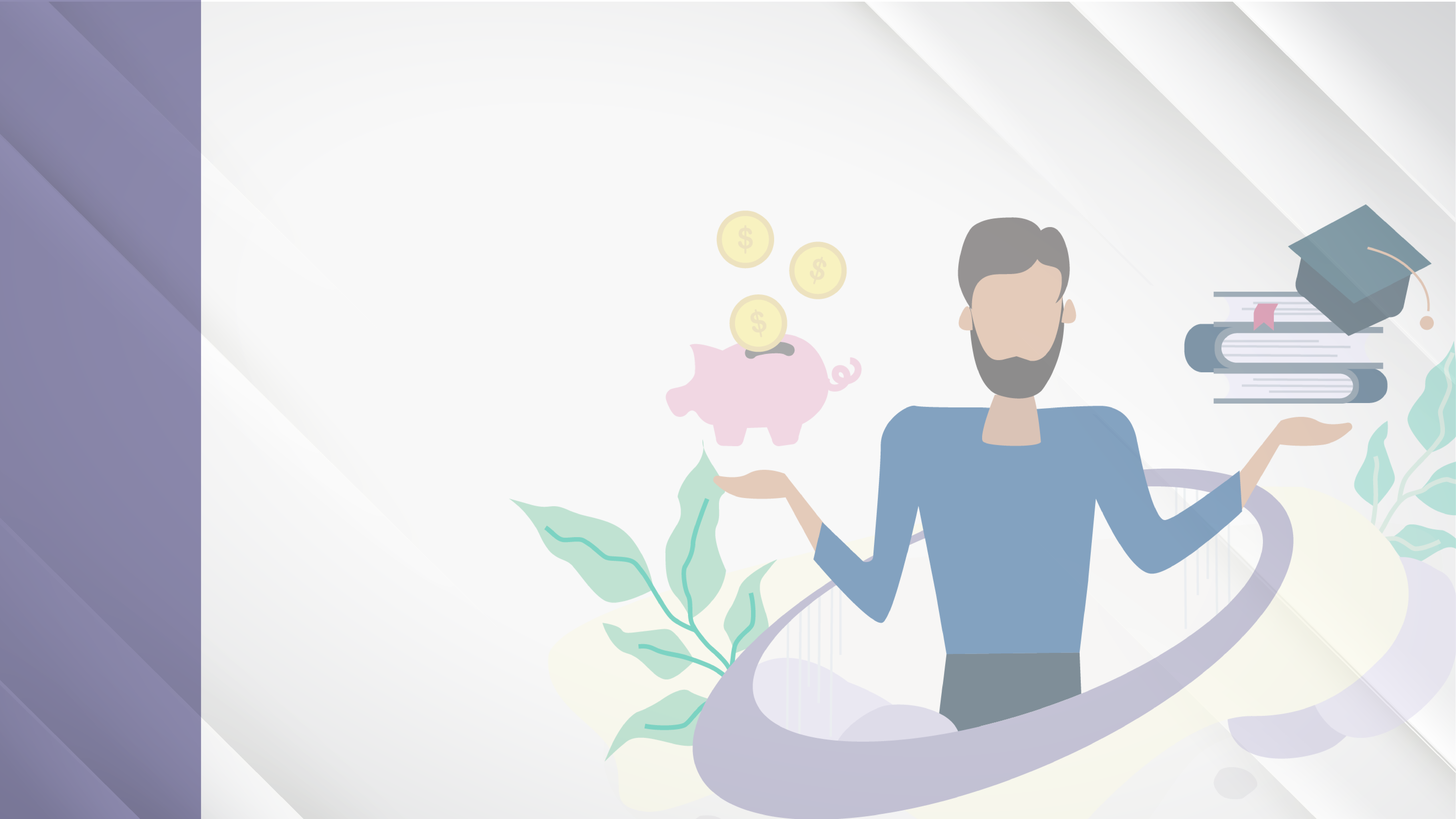 COVID-19 Student Financial Assistance 101
Read More
Everything you need to know about the Canada Emergency Student Benefit and other financial relief programs for students!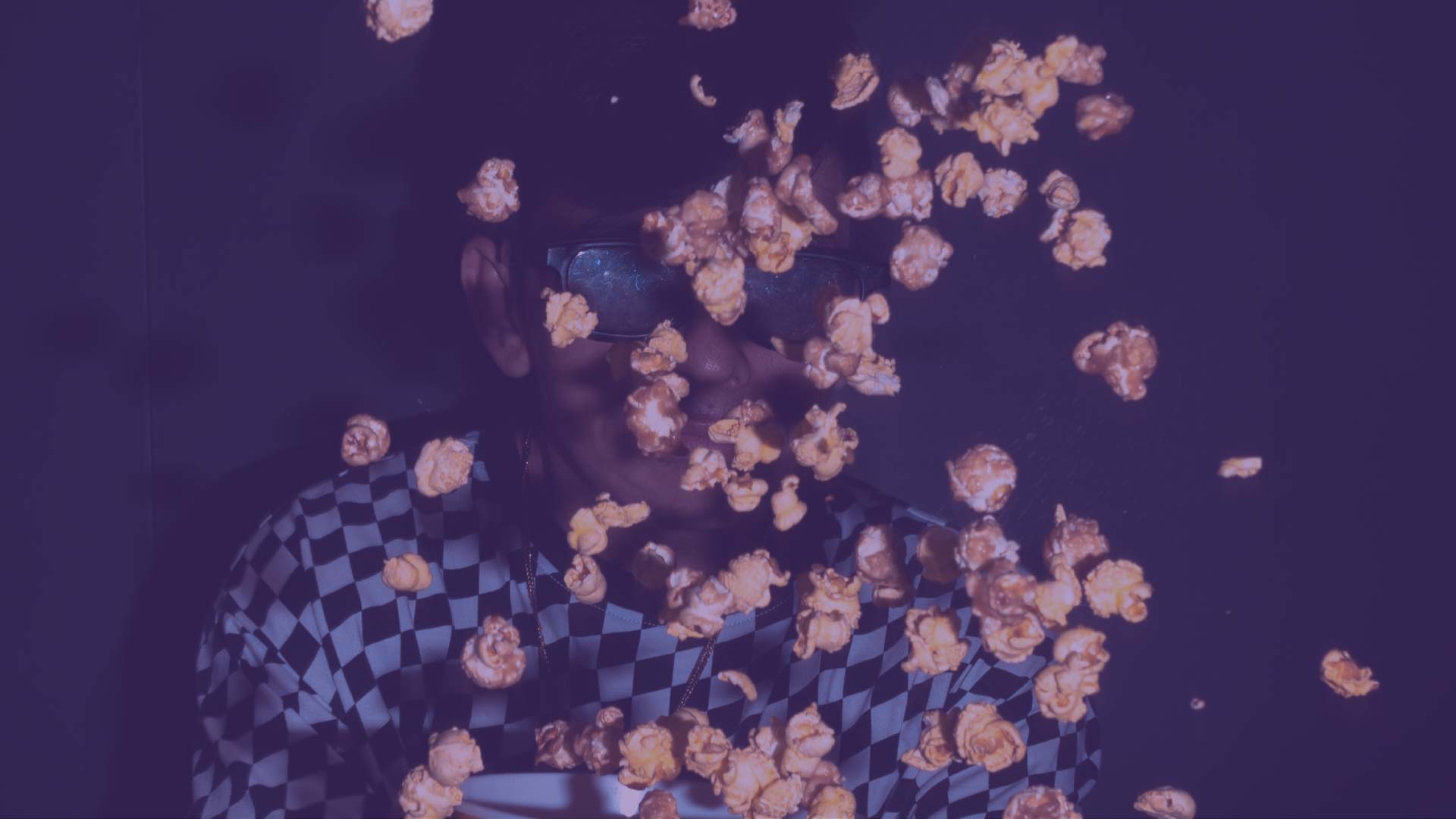 Virtual Movie Night
Read More
Stay connected to your peers by getting together to watch some of your favourite all-time flicks, online!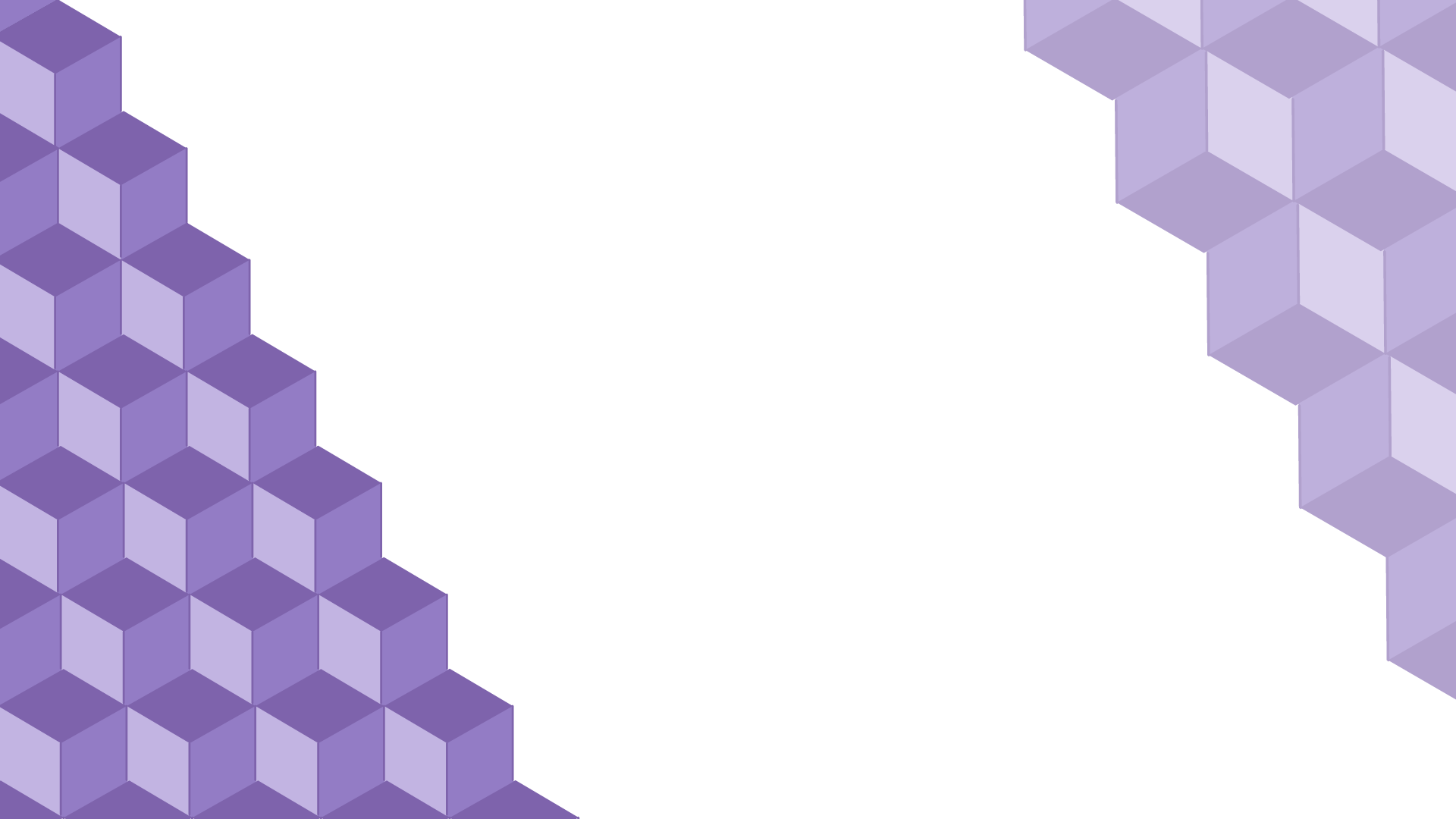 5 Calgary Parks Great for Social Distancing
Read More
Stay safe and enjoy what summer has to offer by taking your activities and social time into the great outdoors at one of these amazing Calgary parks!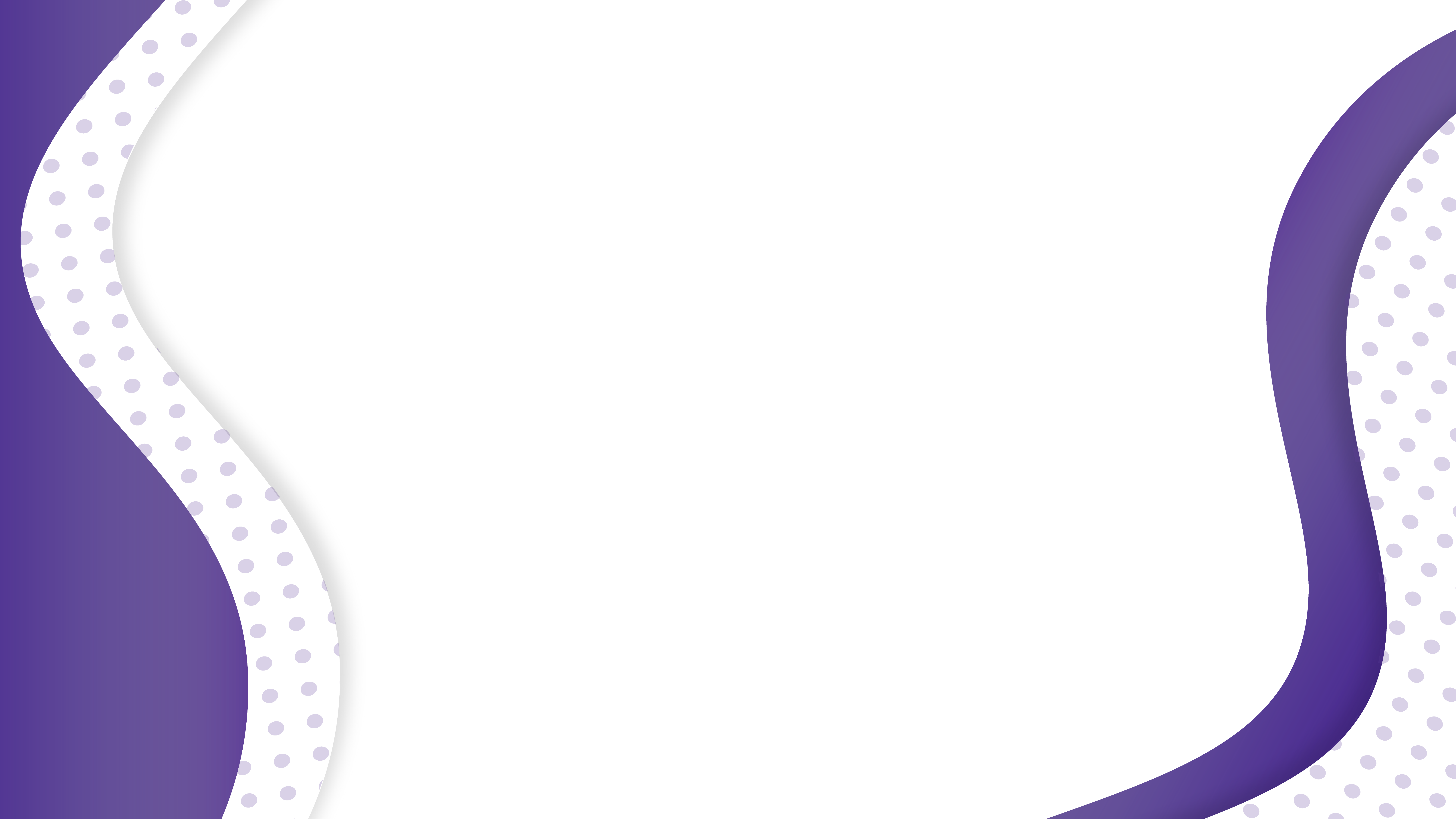 Top 5 Ways to Stay Connected Even When Social Distancing
Read More
Here are our top 5 ways to sign up, log on, and tune in with those who matter most, from afar.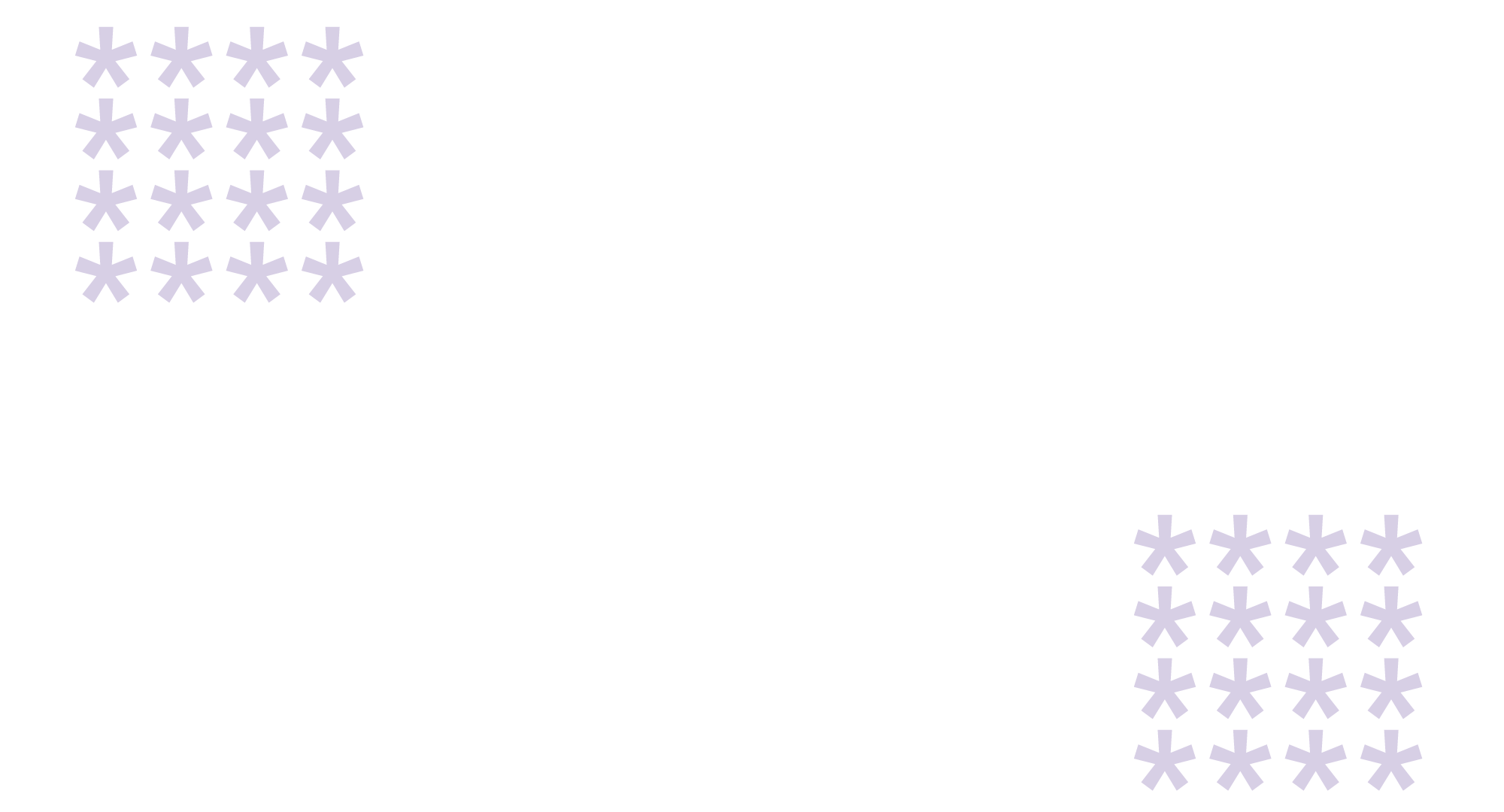 Update on Final Grades for Winter 2020 Semester
Read More
You asked, we advocated, they took action!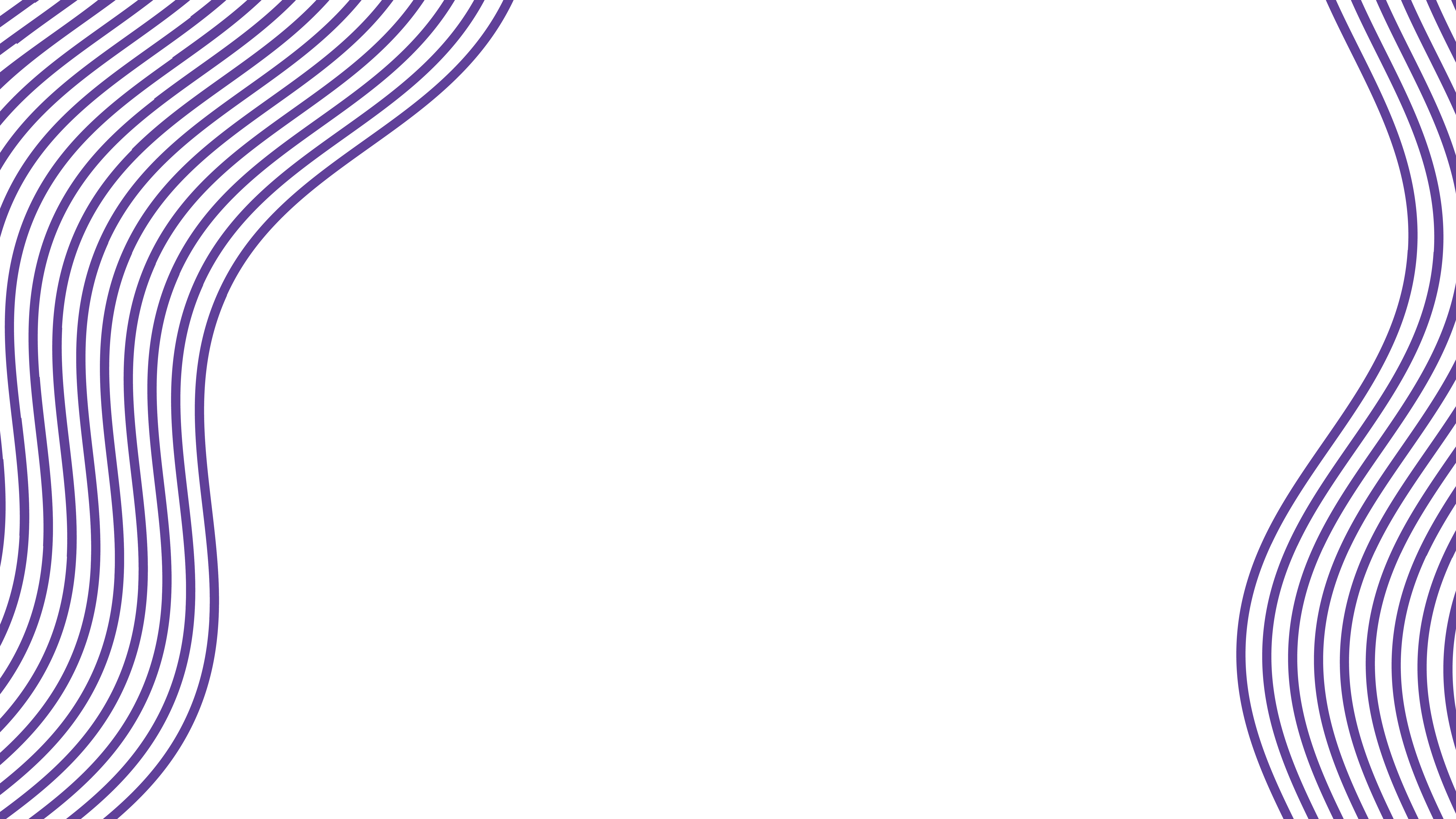 9 Steps to Navigate Your Interpersonal Relationships in Isolation
Read More
Whether you're isolating at home with family members, roommates, or a significant other, there are some things you can do to maintain harmony with those you care about.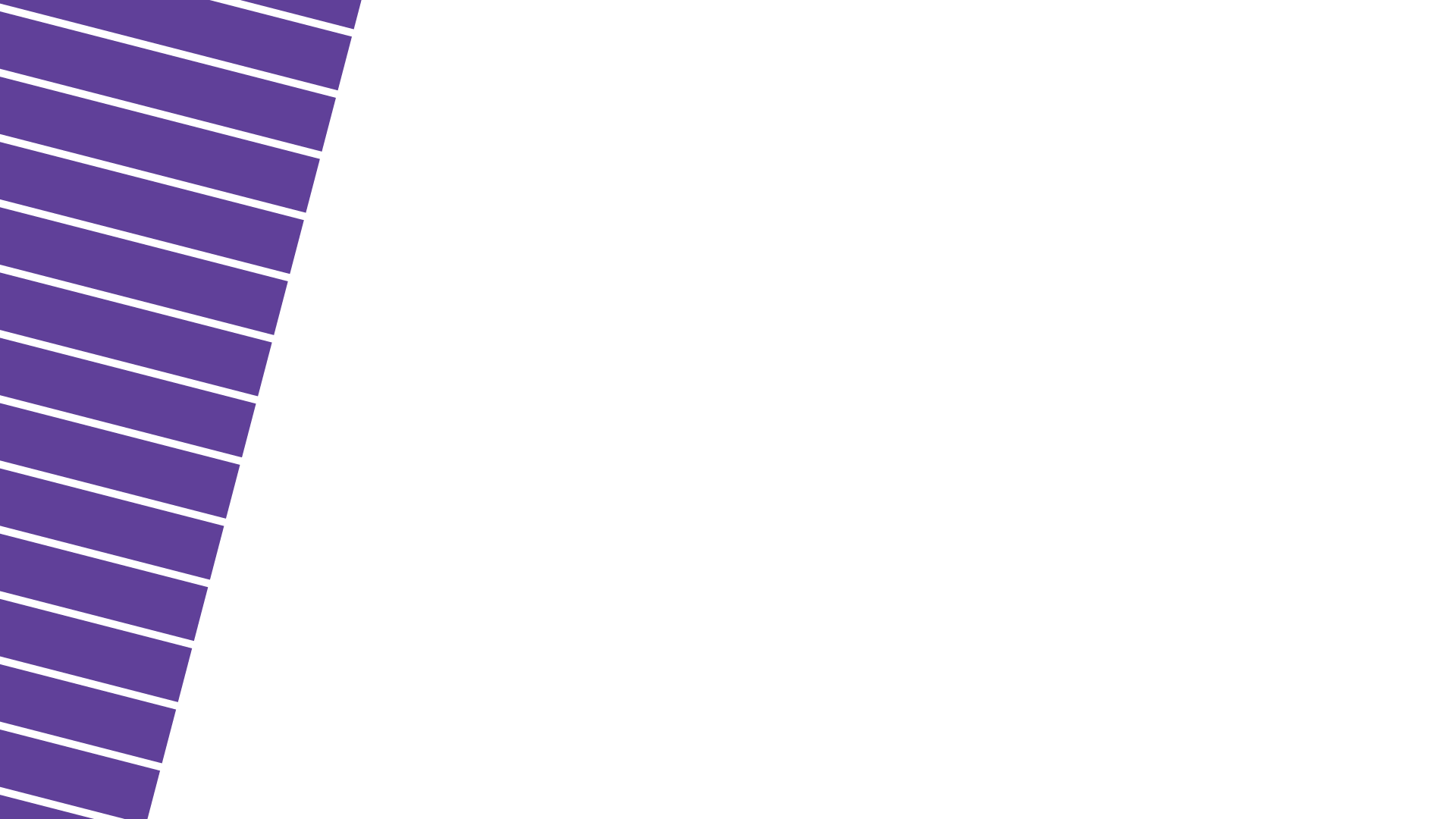 Keep Adulting with These 9 Healthy Habits
Read More
This list can help to identify the little things you can still achieve, control, and channel your energy into!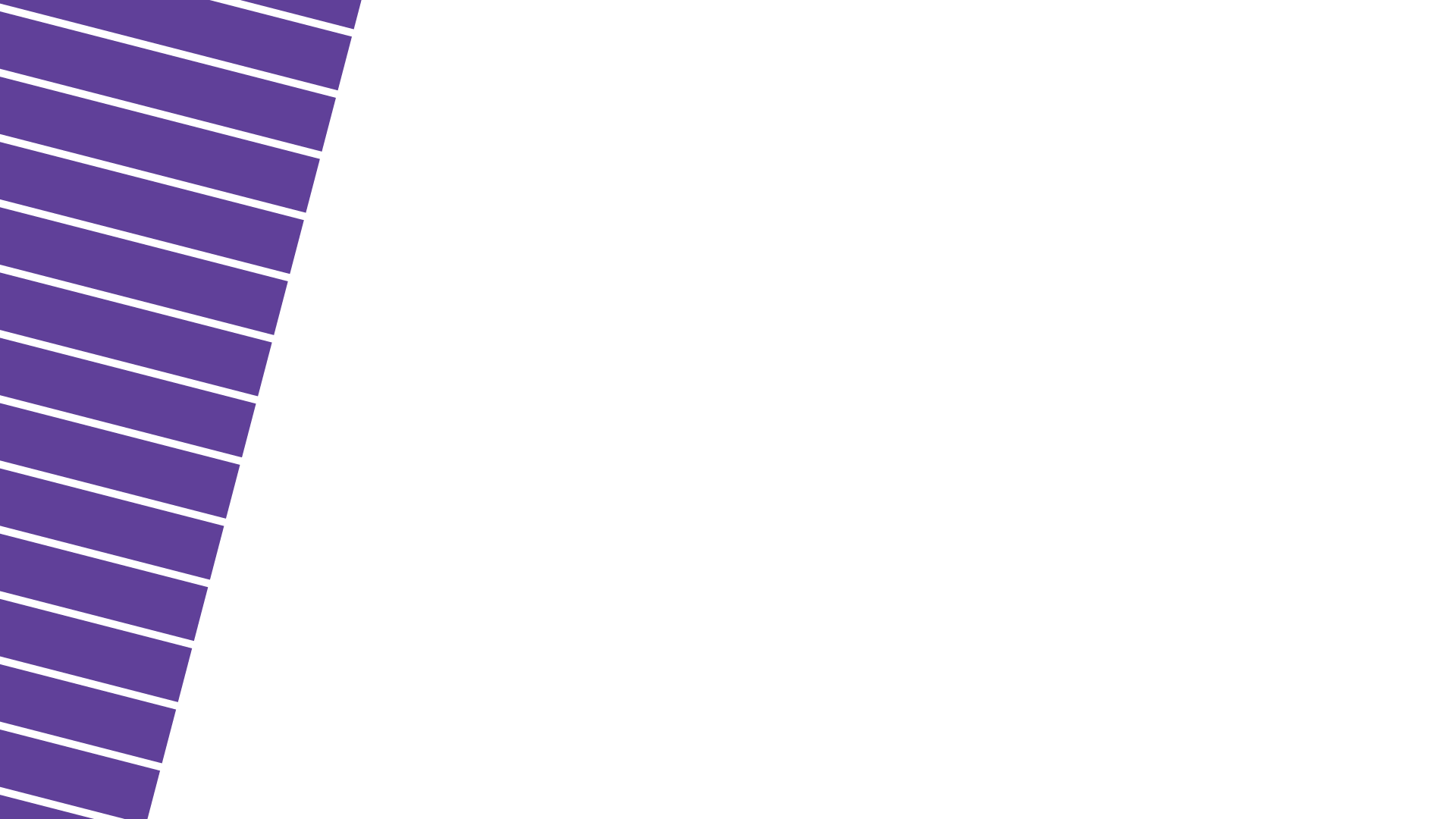 Saitsa's Top 10 Free Resources for Self-Isolation
Read More
Our top 10 free resources can reduce stress, boredom and help enhance your general health and wellbeing!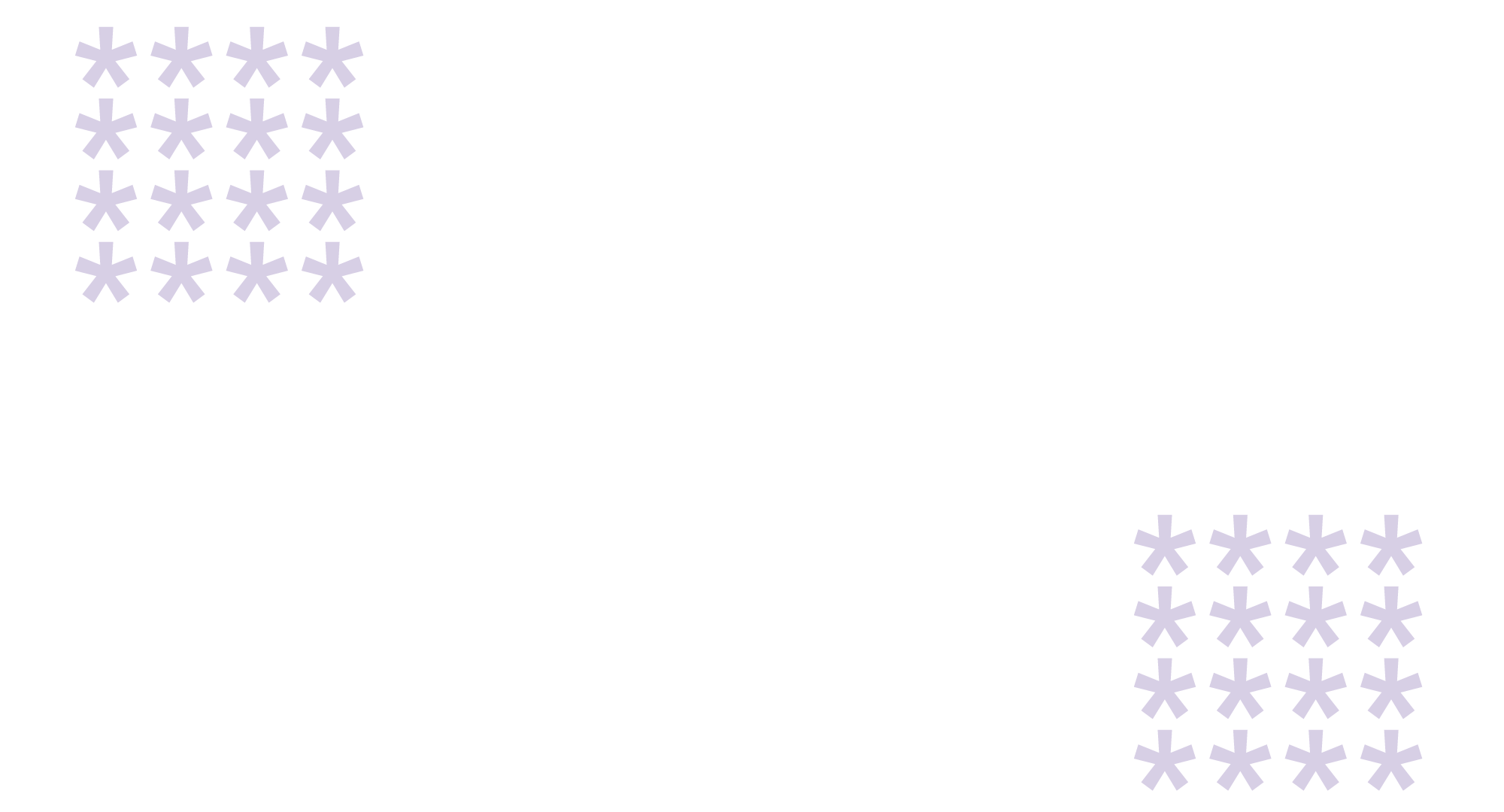 Saitsa Office Closures
Read More
Due to concerns about COVID-19, Saitsa operations, programs and events will be suspended until further notice.