RUN BY STUDENTS FOR STUDENTS
We are your SAIT Students' Association (Saitsa)
We are a non-profit organization representing SAIT students. What does that mean? It means we are committed to ensuring that every SAIT student gets the most out of their education experience. How do we that? By providing financial awards, health & dental benefits, free concerts & student events, volunteer & employment opportunities, and so much more.
How can we help you today?
Click on one of the links below or type a topic in the search bar.
Upcoming Events & Programming
A quick look at what's happening at Saitsa
1301 16 Avenue NW, SAIT Campus Centre, Calgary, AB T2M 0L4
No event found!
At Saitsa we believe in a strong school work-life balance, which is why we provide a wide-range of non-academic events for students to relax, have fun, and make new friends. You work hard, so you should play hard.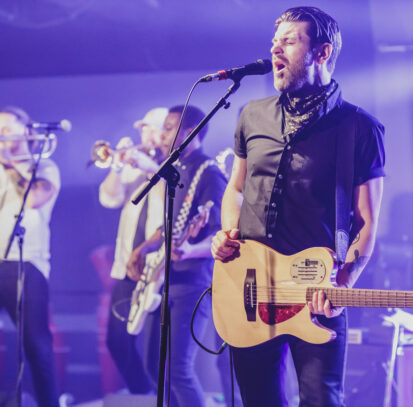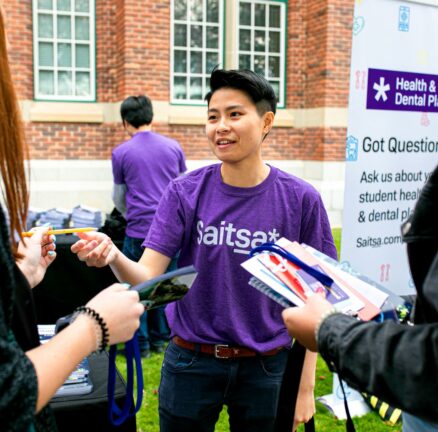 Your benefits include prescription drug coverage, vision, and dental care, counseling, massage therapy, and more!
Over $10,000 in Student Awards Available
At Saitsa, we believe outstanding students and instructors should be rewarded for their dedication and hard work at SAIT, which is why we honour their commitment through awards!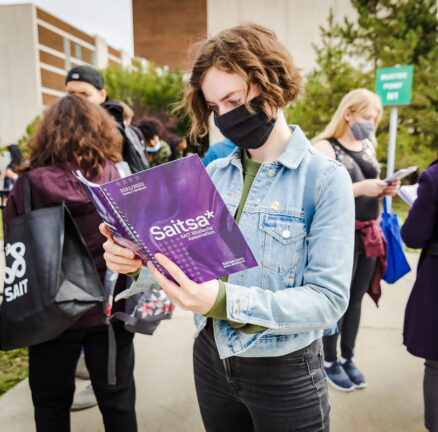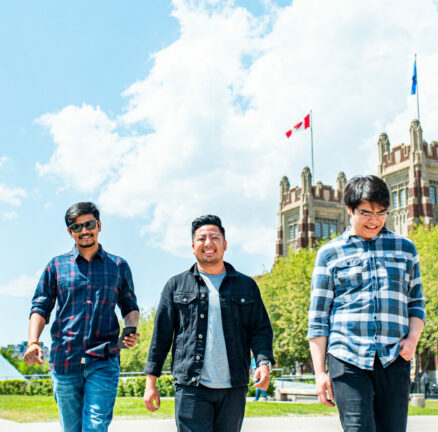 Enhance Your Skills, We'll Pay The Bills
The Student Grant Program provides students with the opportunity for funding towards professional development. Specifically, this program is designed to help students enhance their skill sets to align with their professional aspirations.
Find Your People, Get Connected
Joining a Saitsa Student Club is a great way to meet new people who share the same interests as you, join industry networking events, and give back to the community. Join an existing club or start your own!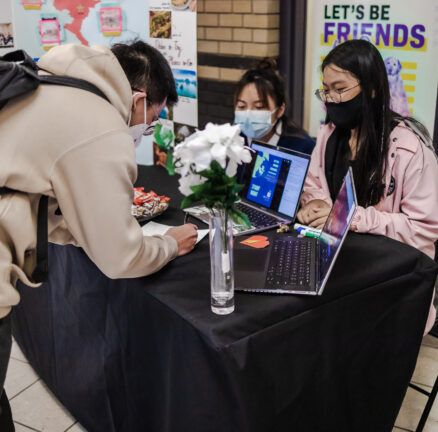 Be the first to know about discounts, contests, giveaways, live entertainment, student programming, and more!
Monday – Friday 9:00 a.m. – 4:00 p.m.
MC107 Stan Grad
1301 – 16 Ave N.W. Calgary, AB T2M 0L4
The Gateway Restaurant & Bar
Monday – Friday 11:00 a.m. – 5:00 p.m.
V203 Campus Centre
1301 – 16 Ave N.W. Calgary, AB T2M 0L4
Monday – Friday 8:00 a.m. – 1:30 p.m.
V211 Campus Centre
1301 – 16 Ave N.W. Calgary, AB T2M 0L4
The Station Market is currently closed.
The Station Express is currently closed.