Here for you since 1922
We Are YOUR SAIT Students' Association
Saitsa is a student-led non-profit organization representing SAIT students. We operate a variety of student services, activities and programming designed to meet each students' unique needs and interests. We advocate on your behalf at the institutional level, and at all levels of government to ensure your voice is heard.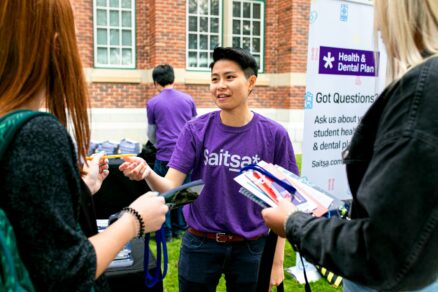 Live Your Best Life
Health & Dental Benefits
Your benefits include prescription drug coverage, vision and dental care, counselling, massage therapy, and more!
Find Your People
Student Clubs
Joining a Saitsa Student Club is a great way to meet new people who share the same interests as you, join industry networking events, and give back to the community. Join an existing club or start your own!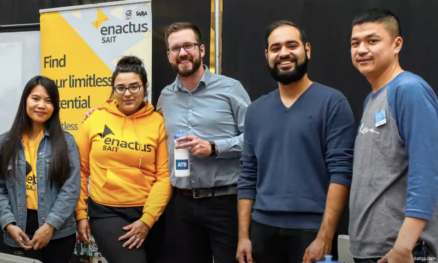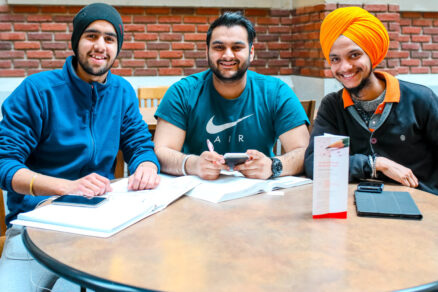 Enhance Your Skills, We'll Pay The Bills
Student Grant Program
The Student Grant Program provides students with the opportunity for funding towards professional development. Specifically, this program is designed to help students enhance their skill sets to align with their professional aspirations.
Work-Life Balance
Attend An Event
At Saitsa we believe in a strong school work-life balance, which is why we provide a wide-range of non-academic events for students to relax, have fun, and make new friends. You work hard, so you should play hard.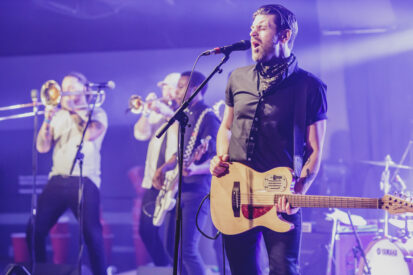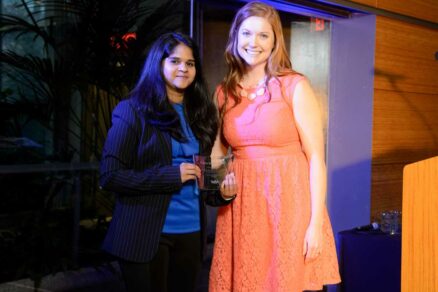 Over $10,000 to be awarded
Saitsa Awards
At Saitsa, we believe outstanding students and instructors should be rewarded for their dedication and hard work at SAIT, which is why we honour their commitment through awards!
What's happening
Upcoming Events
Sep 06, 2022
Irene Lewis Atrium

Sep 06, 2022
Johnson Cobbe

Sep 07, 2022
Irene Lewis Atrium