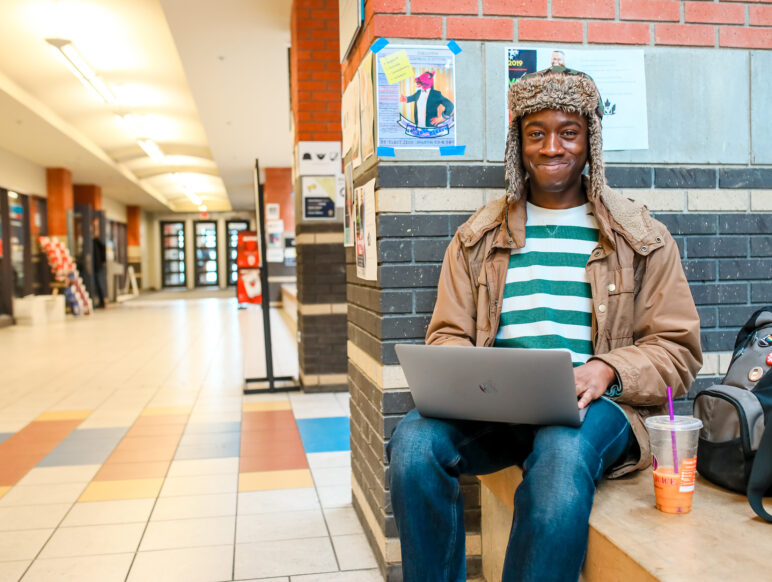 By publicly speaking to and supporting causes, conducting research, developing positions, and meeting with officials on matters that affect SAIT students, we work hard to make a difference.
What Is Advocacy?
Advocacy is about standing up for what you believe in and working to make positive changes. It's like being a voice for others to ensure fairness and support. In the context of SAIT, Saitsa acts as your advocate. We recognize the challenges and needs of students, and we actively speak up and work with officials to address those issues. Whether it's support for mental health, assistance with housing, or navigating educational concerns, Saitsa's advocacy efforts aim to enhance your experience and make your journey at SAIT as smooth and fulfilling as possible.
Why do we Advocate?
Understanding Student Needs
Saitsa recognizes the diverse and critical needs of SAIT students and works to address them.
Compliance with Law
Guided by the Post-Secondary Learning Act of Alberta (Sec 93(3)), Saitsa is entrusted with representing and supporting students, advocating as part of its legal responsibility.
Strategic Focus
Advocacy is central to Saitsa's Strategic Plan, reflecting our commitment to meaningful change and making sure the student voice is heard both within SAIT and in the broader community.
Your Saitsa student representatives advocate to all levels of institution and government to ensure the student voice is represented and so student issues are brought to the forefront.
Saitsa's Student Support & Community Conduct Coordinator (SSCCC) works with students to help them understand their rights and responsibilities as a SAIT student and citizen. The SSCCC is available to meet to discuss your challenges and help you to navigate your own advocacy.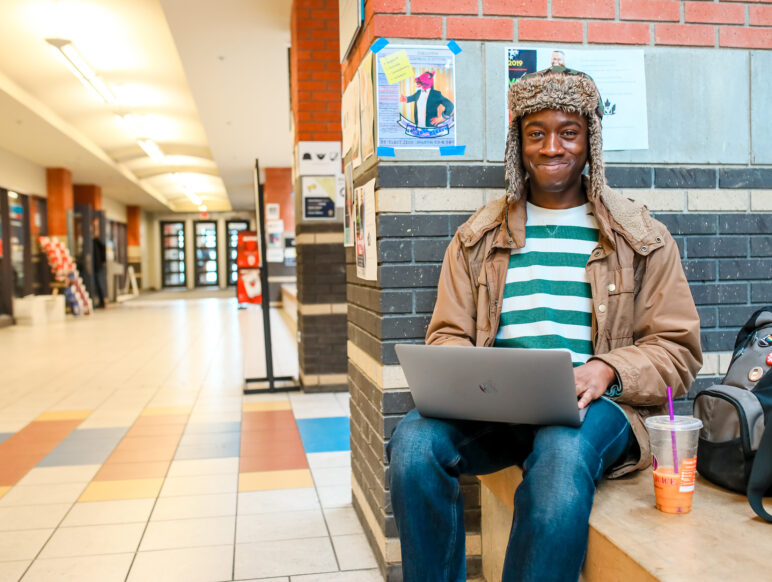 What is 'affordable' when it comes to Post-Secondary Education? That's what we're trying to figure out in collaboration with SAIT.
Open Educational Resources (OER's)
Open Educational Resources are free or low-cost educational resources; textbooks are expensive, free or low-cost resources help students and institutions keep PSE affordable.
Saitsa established an award in 2019 to reward instructors who focus on using OER's in their classroom.
Our Peer Support Centre was established to support student's mental wellness by providing a space for students to relax and make friends.
Saitsa strives to ensure our programming and services supports students' mental wellbeing and advocating for more mental health supports on campus and in the community is an ongoing aspect of our advocacy.
We successfully advocated to SAIT to establish an Ombuds Office; opened in 2021The Ombudsperson acts as a resource for SAIT students in exploring their rights and options through policy and other resources. Students will often request Ombuds supports for academic and non-academic misconduct issues, as well as instructor concerns and issues of fairness, accessibility and equality.
Equity, Diversity & Inclusion
In 2020 SAIT established its Equity, Diversity and Inclusion strategy; Saitsa is currently collaborating with SAIT and identifying areas where Saitsa can transform to become a more inclusive organization.
Snow removal, escalator & elevator breakdowns, are just a few areas of campus that we've advocated to SAIT on to ensure that campus is safe and accessible for all. Our advocacy resulted in SAIT creating a page to update the community on significant outages!
Recently Saitsa has begun advocating for better accommodations for those looking to pray and perform ablutions on campus. The meditation space on campus is run by the Interfaith Centre, which is a part of SAIT's Student Engagement department. Learn more here.
Housing is already enough of a challenge for students, but throw in a temporary move to another city to complete a practicum and it's even more challenging! We're working with SAIT to ensure students are fully aware of the potential for relocation for practicums/placements as well as full transparency on all costs associated with their program.
Student-Parents/Nursing Students
Recently one of our student leaders brought a beautiful life into this world and it demonstrated the need for more information and transparency around the supports offered to SAIT students who are new parents or pregnant while completing their studies. As SAIT currently does not have a landing page for this information, we created our own, check it out here.
Saitsa is works with Calgary Transit and the Calgary Student Alliance to ensure the UPass and public transit benefit SAIT students.
SAIT announced exemptions for UPass and Recreation fees in 2021 based on feedback from students and advocacy from our leaders!
Due to a dramatic increase in academic misconduct occurrences in recent years, SAIT formed a council to better understand and address the issue. The student voice has been invaluable on this council and ensure that the student experience is considered in policy and processes.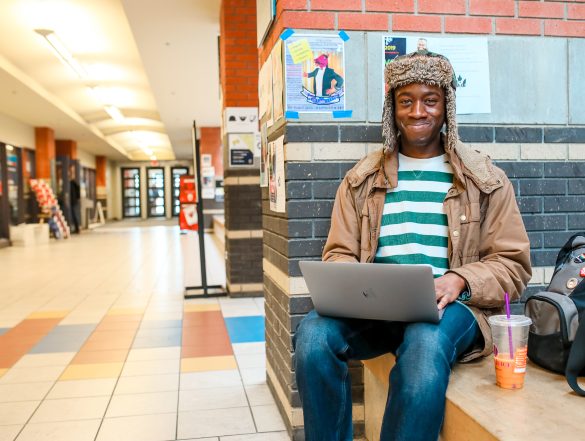 If advocating for and working on issues that affect SAIT's student's daily lives interests you, then consider running for one of Saitsa's student leadership positions on the Board of Directors!