Saitsa is a student-owned and operated non-profit organization, and we are dedicated to improving the student experience at every opportunity. Our employees work hard to create an environment where students are inspired to learn, lead and be exceptional.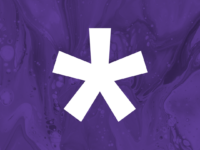 Head Chef – Gateway Food Truck
The Gateway Head Chef is responsible for leading the Gateway Food Truck Team in delivering and maintaining high standards in food service. The Gateway Head Chef will be the principal driver of the food truck, so a cleared Driver's Abstract and proof of Class 5 license will be required upon hire. Experience driving larger vehicles, specifically a food truck, will be considered a major asset. Since Saitsa's Mission is to improve the student experience at every opportunity, preference will be given to SAIT alumni.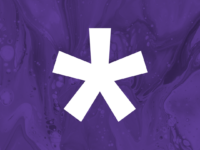 Tax Program Administrative Assistant
Reporting to the Student Experience Coordinator, Resources & Services, the Tax Program Administrative Assistant is responsible for the effective operation of Saitsa's Volunteer Tax Program. From processing claims and handling confidential and sensitive information, to supporting a team of volunteers and responding to inquiries or challenges, the Tax Program Administrative Assistant seeks to provide a supportive and trusting free tax filing experience to SAIT students and eligible members of the community. The Tax Program Administrative Assistant also acts as the first point of contact for any Tax Program related questions at Saitsa. The Tax Program period runs for approximately 6 weeks through February-April, which includes training and program completion for the year.