Welcome to the Peer Support Centre
Through thoughtful programming and opportunities, the Peer Support Centre is committed to providing SAIT students with the necessary tools and resources to aid them throughout their educational journey.
The Peer Support Centre is a non-judgemental and inclusive space which fosters growth and a sense of community through equal opportunity and diversity.
The Saitsa Peer Support Centre welcomes all SAIT students. It is an inclusive and diverse space, advocating for a positive student experience without discrimination. With an emphasis on mental wellness, we're here to support you in your academic and professional growth.
The Peer Support Centre will have a variety of programming and resources to offer. Including but not limited to, an open drop-in study space, workshops, rentals, puzzles, and a colouring station.
Future programming offered will focus on areas such as mental health, physical wellbeing, fostering healthy relationships, and professional and personal development.
The staff involved in the services offered by the Peer Support Centre are trained, and oriented toward providing SAIT students with the support and resources they need to have a positive post-secondary experience.
Hours & Location
Monday – Friday 9:00 a.m. – 4:00 p.m.
NJ105 Senator Burns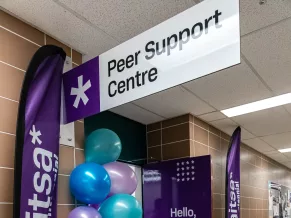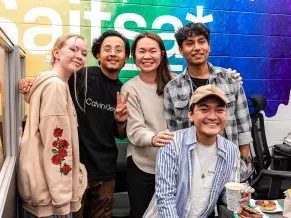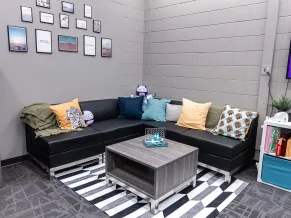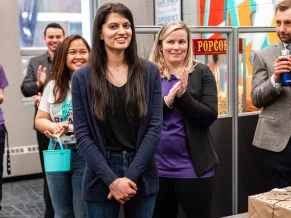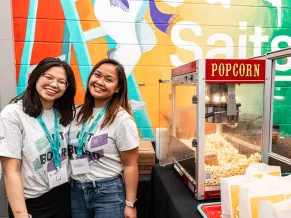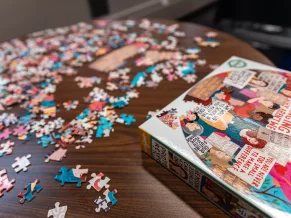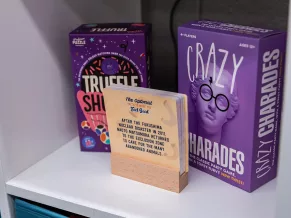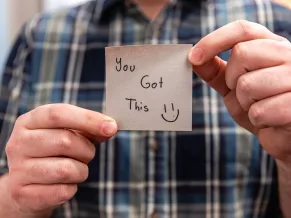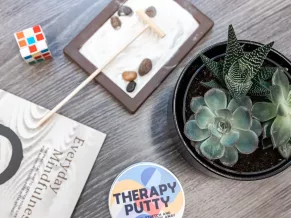 MC221, Stan Gran Centre
403-284-8082
academic.coaching@sait.ca
MC221, Stan Gran Centre
403-774-5093
accessiblity.services@sait.ca
NN108, Senator Burns Building
403-210-4028
chinook.lodge@sait.ca
MC221, Stan Gran Centre
funding@sait.ca
AA206, Heritage Hall
403-284-8852
international@sait.ca
Student Development and Counselling
AA205, Heritage Hall
403-284-7023
MC221, Stan Gran Centre
testing@sait.ca
MC221, Stan Gran Centre
tutoring@sait.ca
Off-Campus Mental Health Resources