Moving away for post-secondary comes with so many fun, new experiences. As a newbie to Calgary, Alberta, there's so much to see and do and we don't want you to miss out! Whether you enjoy being in nature, the bustling Downtown, or a peaceful area to rewind, we know just the spots you should visit.
Activities
Places to See
See modern architecture that you've never seen before at the Calgary Public Library
Walk on the beautiful Peace Bridge, a 5-minute drive from SAIT
Explore Prince's Island Park, a beautiful urban park located 6-minutes of a drive from SAIT
Check out cool historic buildings and modern architecture on Kensington Road, a 4-minute drive away
Get outside of your comfort zone just outside of Calgary at the Dinosaur Capital of the World, Drumheller, a 1 hour and 30 minute-drive away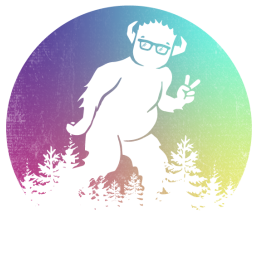 Resource Centre
MC107 Stan Grad
Monday – Friday
9:00 a.m. – 4:00 p.m.
The Odyssey Cafe & Market
NN120 Senator Burns
Monday – Thursday
7:00 a.m. – 3:00 p.m.
Monday – Friday
7:00 a.m. – 2:00 p.m.
Station Market Express
MB108 Stan Grad
Closed For Spring/Summer
Peer Support Centre
NJ105 Senator Burns
Monday – Friday
9:00 a.m. – 4:00 p.m.