Academic Council
Academic Council is a recommending body to the SAIT Board of Governors and will meet on a monthly basis from October 2019 to May 2020 inclusive.
What does the Academic Council do?
Review academic plans, priorities, standards, admission requirements and standards, new program proposals and graduation requirements
Review student's needs, evaluation methods, grading systems and student support services
Review institutional matters, including strategic and tactical planning processes, missions and mandate statements, policies and trends in education and the economy
Facilitate institutional-wide communication
Academic Advisory Committee
Academic Advisory committee will assist students to get more involved in a less formal environment while learning how to internally advocate to the institute on academic issues that are affecting post-secondary students. This committee gives the opportunity for students to gather feedback, strategize and decide as a united front on how to tackle student academic issues within the institute.
What is the purpose of the Academic Advisory Committee?
Bring forth academic concerns to the institution and/or SAIT Academic Council as a collective body
Provide student feedback on academic issues that are brought forward
Plan and strategize ways to respond to academic issues that affect SAIT students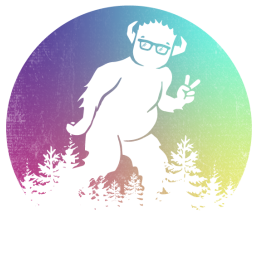 Resource Centre
MC107 Stan Grad
Monday – Friday
9:00 a.m. – 4:00 p.m.
The Odyssey Cafe & Market
NN120 Senator Burns
Monday – Thursday
7:00 a.m. – 3:00 p.m.
Monday – Friday
7:00 a.m. – 2:00 p.m.
Station Market Express
MB108 Stan Grad
Closed For Spring/Summer
Peer Support Centre
NJ105 Senator Burns
Monday – Friday
9:00 a.m. – 4:00 p.m.