The Marketing Team is filled with students who embody Saitsa's culture by actively communicating with their fellow students throughout campus. Those who volunteer for the marketing team may be marketing students who are eager to gain experience within a marketing and communications office. Tasks may include proof-reading material, assisting with graphic creation, distribution of materials, promoting events around campus and much more!
Marketing Team Perks:
Personal & Professional Development
Gain promotional marketing experience
Qualify for Saitsa Awards
Excellent addition to your resume
Marketing Team Requirements:
A minimum of one, two-hour shift per week
Demonstrates a positive and fun outlook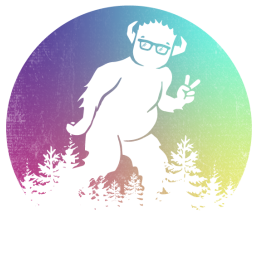 Resource Centre
MC107 Stan Grad
Monday – Friday
9:00 a.m. – 4:00 p.m.
The Odyssey Cafe & Market
NN120 Senator Burns
Monday – Thursday
7:00 a.m. – 3:00 p.m.
Monday – Friday
7:00 a.m. – 2:00 p.m.
Station Market Express
MB108 Stan Grad
Closed For Spring/Summer
Peer Support Centre
NJ105 Senator Burns
Monday – Friday
9:00 a.m. – 4:00 p.m.