Saitsa is a student-owned and operated non-profit organization, and we are dedicated to improving the student experience at every opportunity. Our employees work hard to create an environment where students are inspired to learn, lead and be exceptional.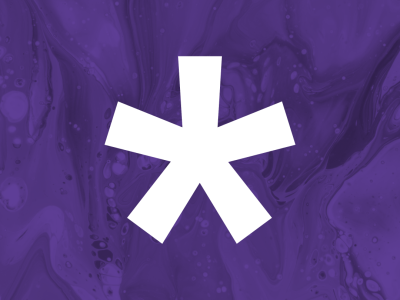 Student Experience Coordinator
The Student Experience Coordinator, Resources & Services (SECRC) reports to the Manager, Student Experience, and is a key member of the Student Experience Department. The SECRC is responsible for overseeing the day-to-day operations of the Resource Centre and supervising all Office Assistants and volunteers to ensure a high level of program and service delivery to students.