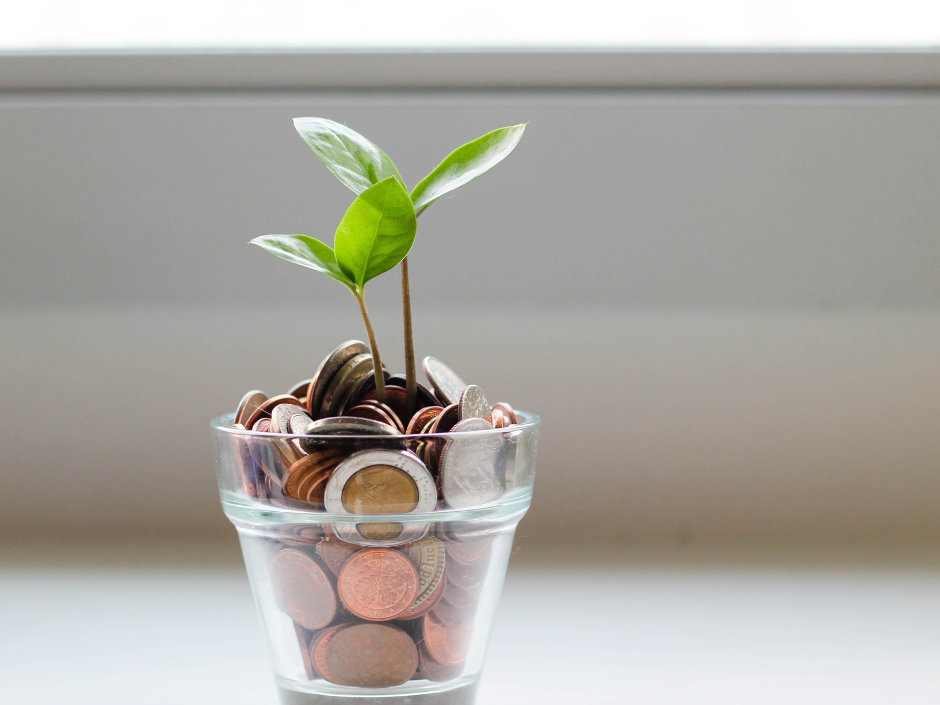 When it comes to investing, one of the first questions many consider is whether it's more beneficial to invest frequently in smaller amounts or single large sums. By understanding both strategies and their pros and cons, you can find an approach that works for you.
Dollar-cost averaging or DCA, is an investment strategy where you invest the same amount of money at regular intervals to reduce the overall impact of price volatility of the investment and lower the average cost per share. Regardless of the investment's price, investors following the DCA approach will buy shares regardless of how the market or their investment is performing at that point in time.
Alternatively, lump sum investing involves taking all or a significant portion of your investable cash, and investing it all at once. It's about putting your money to work as soon as possible and relying on compounding growth over the long term.
Lets explore the benefits of both approaches:
Why dollar cost averaging might be right for you
It's a way to get started
The process of just starting to invest can seem insurmountable and for many the thought that they do not have enough to make a difference in the long term can have them avoid the markets all together. Investing smaller amounts over a set period of time can be a good strategy to overcome this obstacle and build the assets you need to reach your financial goals without large sums of money.
Less guesswork
Contrary to lump sum investing, dollar cost averaging can help take some of the emotions out of investing by having you develop the habit of contributing consistently to your investments no matter what is happening in the market. This approach also helps you avoid the costly pitfall of trying to time the market in the attempt to chase greater returns.
Automation
Using the DCA approach allows you to integrate your chosen investment amount into your budget, strengthening the routine of investing on a continual basis. Another benefit is that you can automate the deposit of funds into your investment account and instruct your brokerage firm or adviser to invest the amount automatically.
Why lump sum investing might be right for you
Reduce chances of spending the money elsewhere
For some, it may be hard to dedicate money to their investments on a routine basis. Additionally, there may be temptation to spend the money elsewhere and forgo investing all together. By deploying a lump sum investment approach you avoid these risks and put your money to work immediately.
Decreased Costs
Brokerages and financial institutions often charge a fee for placing trades which can add up if investing using the DCA strategy. Lump sum investing doesn't have the trading and transactions costs that can build up over time, helping to ensure more of your money is invested rather than lost to fees. It's a good idea to review fees for brokerage firms and financial institutions before opening an investing account to ensure you work with one that has a fee structure that works best for you.
Dollar-cost averaging and lump sum investing both have their benefits and drawbacks. While it may feel like you need to choose one strategy over another, you can deploy a blended strategy. Commonly, wise investors will invest on a scheduled basis while also investing some or all of larger sums they receive, like annual bonuses.
Regardless of the frequency and amount you decide to invest, focusing on your long-term financial goals and developing a dedicated approach can help set you up for success on your investment journey.
Author: James MacTavish
Senior Advisor, Investor & Industry Education
Alberta Securities Commission