FAIR TRADE • CUSTOM ROAST • SUSTAINABLE
The Odyssey is your go-to spot for delicious custom-roast coffee, hot and toasted food, baked goods, and more! We believe in sustainability, free-trade, and of course, student-friendly pricing.
About Us
The Odyssey is a student-friendly cafe offering up high-quality products from local farms & bakeries. Our coffee is Direct Trade and custom roasted each week right here in YYC. We care about sustainability and are proud to be LEAF certified.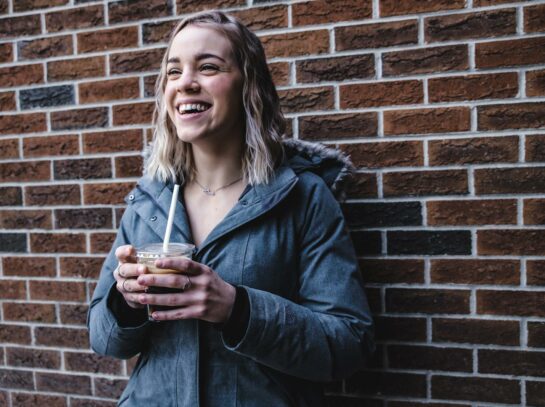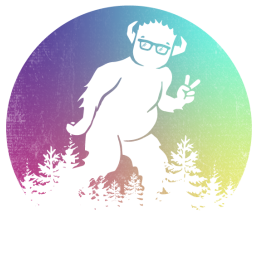 Resource Centre
MC107 Stan Grad
Monday – Friday
9:00 a.m. – 4:00 p.m.
The Odyssey Cafe & Market
NN120 Senator Burns
Monday – Thursday
7:00 a.m. – 3:00 p.m.
Monday – Friday
7:00 a.m. – 2:00 p.m.
Station Market Express
MB108 Stan Grad
Closed For Spring/Summer
Peer Support Centre
NJ105 Senator Burns
Monday – Friday
9:00 a.m. – 4:00 p.m.
Invest in Saitsa, invest in YOURSELF!
Every dollar spent at Saitsa operations is reinvested into student programming, services, and events.