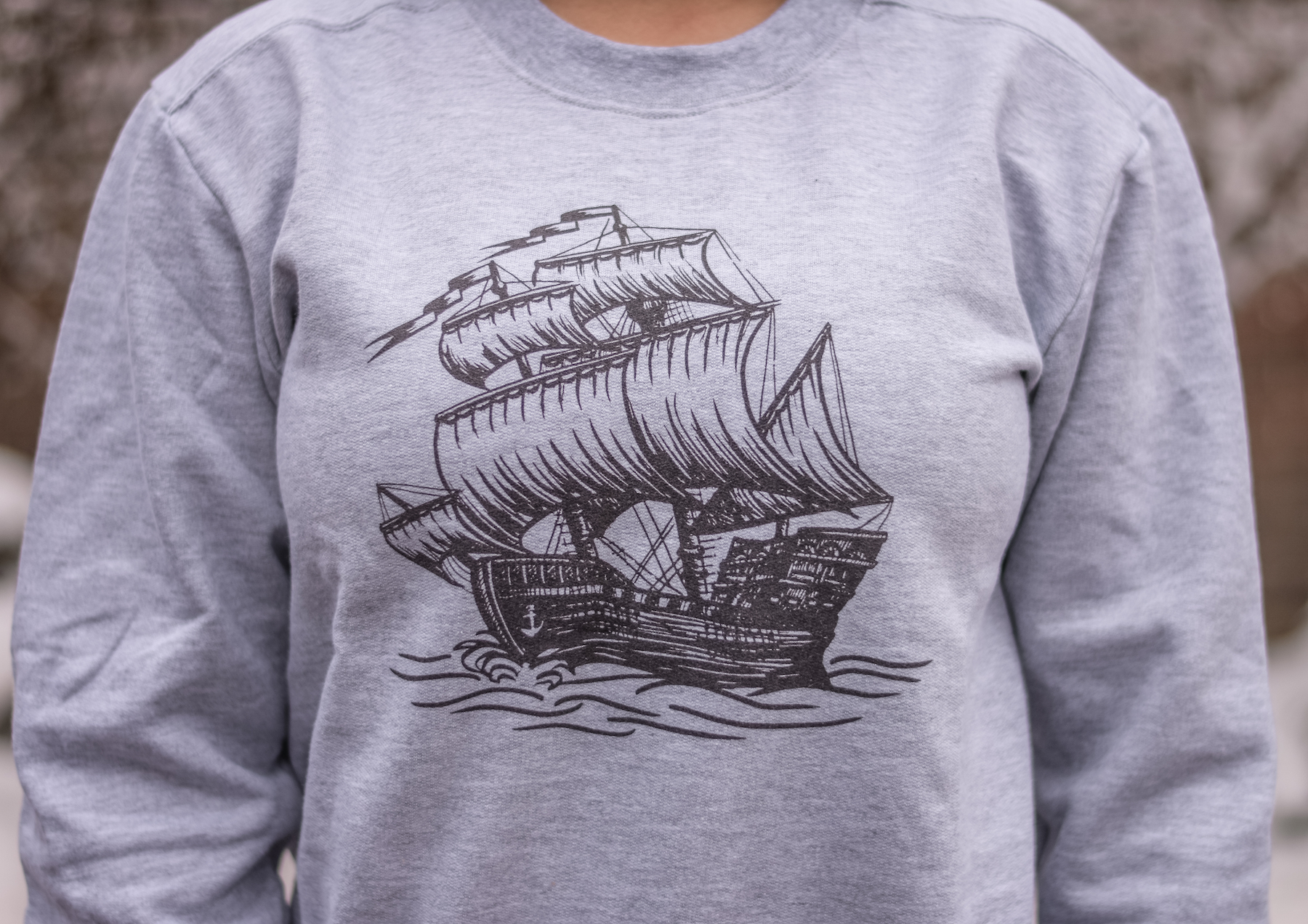 Crew-Neck Tees
Read More
We just got our new crew-neck tees in!
New to the Menu
Read More
There are tons of new menu items we'd like to share with you!
Feature Drinks
Read More
Lion's Mane Mushroom Latte, Bulletproof Coffee and Green Tea & Lemon Latte
Branded cups
Read More
We're so excited about our new branded coffee cups!