Thanks For the Memories
Due to the closure of Campus Centre, The Gateway is now closed. While we await construction on a new location we will be rebranding as a food truck. If you'd like to stay in-the-loop you can sign up for our mailing list.
Gateway Events will continue to operate off-campus. Check back here to see upcoming events.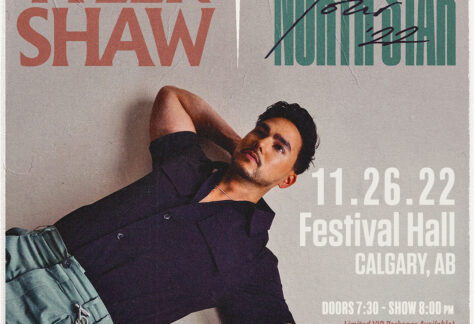 Nov 26, 2022
Festival Hall

Invest in Saitsa, invest in YOURSELF!
Every dollar spent at Saitsa operations is reinvested into student programming, services, and events.