The Gateway is going mobile
We're not going to let a little building closure get in our way, The Gateway Restaurant & Bar will be transforming into a food truck in 2023! Join our mailing list and be the first to know when this bad boy is street legal!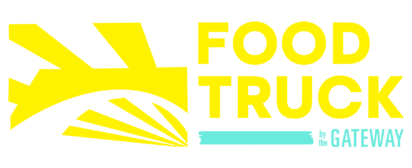 Thanks For the Memories
The Gateway Closes It's Doors
Due to the ongoing redevelopment of the SAIT Campus Centre, the Gateway had no choice but to close its doors in the summer of 2022. We'd like to thank all of the patrons and staff who have made the last 20+ years an unforgettable experience and remember, this isn't goodbye… it's see you later!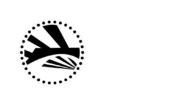 Gateway Events: Off-Campus Entertainment
Gateway Events is our new external event/promotion and equipment rental operation. Helping to carry on the legacy of the Gateway as a premier live entertainment space. Visit the website below or check back here for the latest events!