Women in Science and Engineering
Women in Science and Engineering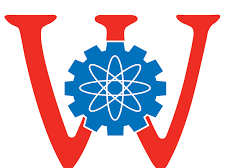 The WISE club about the impacts of women in Science and Engineering. The club provides an avenue for connections to be made, be they between students or connecting to people in the industry. The club is open to everybody in the field of Science and Engineering to join.
Email: prakriti.grover@edu.sait.ca
Request to join this club!
Join A Club: WISE
Request to join the club by filling out the form. A club executive will contact you with next steps.