All About Us? We're all about you!
Saitsa is a student-led non-profit organization representing SAIT students. We operate a variety of student services, activities and programming designed to meet each students' unique needs and interests. We advocate on your behalf at the institutional level, and at all levels of government to ensure your voice is heard.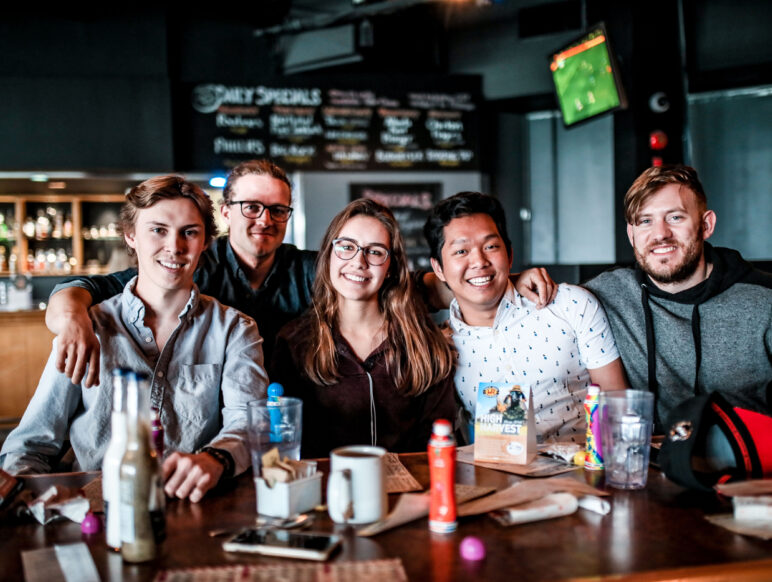 To improve the student experience at every opportunity through school spirit, student support and advocacy.
A community where students are inspired to learn, lead, and excel.
Students are our business! Any surplus revenue from our operations are re-invested into student activities & services.
Our Board of Directors are made up of members of the SAIT student body.
They provide strategic direction for the organization.
The Executive director and staff work to operationalize the mission and vision of the organization.