Student Clubs
Vietnamese Students' Association at SAIT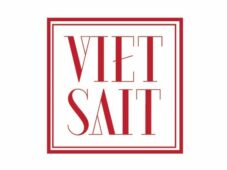 We are a community of Vietnamese students at SAIT (Southern Alberta Institution of Technology). We students all know how hard it is living away from our home country; we have to endure and overcome many difficulties of living and studying abroad in Canada — differences in cultures and language, separation from family and friends, etc.
Email: Vietsaitclub@gmail.com
Request to join this club!