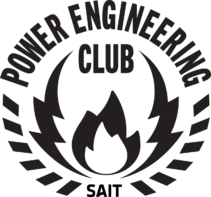 The Power Club is a place where a power engineering student can come and obtain support in their academic journey through community study sessions, mentorship from fellow club members, and much more. The club also prepares its members for future careers as power engineers through industry tours, guest speakers, and career preparation workshops,
Email: cory.strasbourg@edu.sait.ca
Request to join this club!
Join A Club: The Power Club
Request to join the club by filling out the form. A club executive will contact you with next steps.