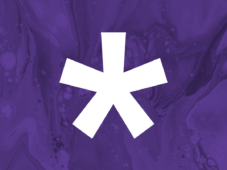 To help, support, and provide suggestions and recommendations to Thai students as well as to promote the interactions between the Thai student community. We also aim to assist new Thai students in adapting to a new environment.
Email: thaiplayground.sait@gmail.com
Request to join Thai Playground!
Join A Club: Thai Playground
Request to join the club by filling out the form. A club executive will contact you with next steps.