Current Clubs
SAIT Taiwanese Students' Association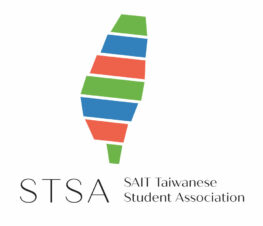 We are a community for Taiwanese students and for SAIT students who are interested in Taiwanese culture. We will have study group, language workshop and more! If you are Taiwanese, join the club to meet other Taiwanese students; If you are not Taiwanese, let us show you the warm welcome from Taiwan! SAIT Taiwanese is also aim for helping new students adapting the environments.
E-mail: saittwsa@gmail.com
Request to join this club!