Student Petroleum Society
Student Petroleum Society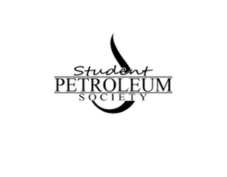 The Student Petroleum Society is a club run by students for students. We provide seminars and networking events within the Oil and Gas Industry to solidify our students' knowledge for career and education growth.
Membership fee: $20
Request to join this club!
Join A Club: Student Petroleum Society
Request to join the club by filling out the form. A club executive will contact you with next steps.