Tabletop Roleplaying Games Club (STRPGGC)
Tabletop Roleplaying Games Club (STRPGGC)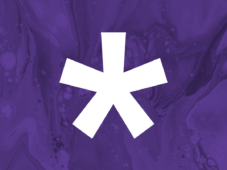 To play table top games such as D&D, Pathfinder, Call of Cathulu, Starwars, ect. Develop social skills by interaction with others with similar interests.
Request to join this club!
Join A Club: Tabletop Roleplaying Games Club
Request to join the club by filling out the form. A club executive will contact you with next steps.