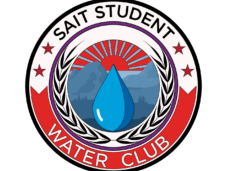 The SAIT Student Water Club is an academic Club providing Community for students with a common passion for water sustainability, promoting students' interests, and expanding networks for collaboration. The Club organizes social and educational events to benefit students and Faculty, and provides networking opportunities with potential future employers.
Membership Fee: $5
Email: sswater.club@sait.ca
Request to join this club!
Join A Club: SSWC
Request to join the club by filling out the form. A club executive will contact you with next steps.