Showing Sharing Your Code Club
Showing Sharing Your Code Club (SSC)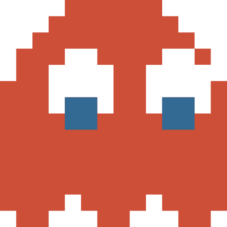 As an ITSD student, studying individuals while learning various programming languages and skills is important, but the club was created because exchanging feedback with each other while solving the same tasks as many students is important to improve individual capabilities.
The club aims to improve the skills of all team members by cooperating with all students learning programming to complete various projects and sharing open codes.
Email: yugyeong.kim@edu.sait.ca
Request to join this club!
Join A Club: SSC
Request to join the club by filling out the form. A club executive will contact you with next steps.