Current Clubs
Saitsa Pride+ Club
Welcome to Saitsa's Pride+ Club! We are so excited to be the all-inclusive space for SAIT queer and non queer students while you study here. We are here to deliver a safe and welcoming community to anyone who identifies as a LGBTQ2S+ member including allies!
This is where love, compassion, acceptance, and joy will be shared through our diversity, differences, and uniqueness to create long lasting genuine friendships on campus.
This year we have an extra strong leadership team to help bring activities such as board game nights, trivia nights, skill building, socialization, and workshop opportunities both in-person and online!
Here you will have the chance to share your voices and become an advocate for the community while also being an ambassador for the safe space we have made for everyone
Also, for more exclusive updates on all things pride at SAIT we are happy to announce a partnership where you can learn new things on the Discord server once you become a member (Yass henny)
We can't wait to meet you!
With love,
the Saitsa Pride+ Executive Team
#LoveisLove
Request to join this club!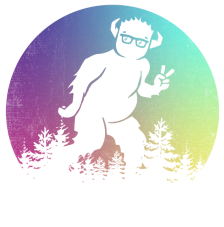 Resource Centre
MC107 Stan Grad
Monday – Friday
9:00 a.m. – 4:00 p.m.
The Odyssey Cafe & Market
NN120 Senator Burns
Monday – Friday
7:00 a.m. – 5:00 p.m.
Station Market Express
MB108 Stan Grad
Monday – Friday
7:30 a.m. – 4:00 p.m.
Peer Support Centre
NJ105 Senator Burns
Monday – Friday
9:00 a.m. – 4:00 p.m.