SAIT Ski & Snowboard Club
SAIT Ski & Snowboard Club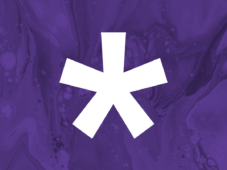 SAIT Ski and Snowboard Club is a club created to bring together individuals who share a passion for skiing and snowboarding. Whether you are a beginner or borderline professional, all levels of skiing and snowboarding are encouraged to join and hit the slopes together!
Email: saitskisnowboard@outlook.com
Request to join this club!
Join A Club: SAIT Ski & Snowboard Club
Request to join the club by filling out the form. A club executive will contact you with next steps.