Student Clubs
SAIT Sayers Toastmasters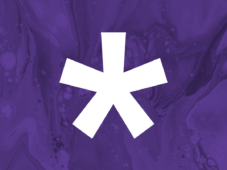 Toastmasters International is a nonprofit educational organization that teaches public speaking and leadership skills through a worldwide network of clubs. Headquartered in Englewood, Colo., the organization's membership exceeds 300,000 in more than 15,800 clubs in 149 countries. Since 1924, Toastmasters International has helped people from diverse backgrounds become more confident speakers, communicators, and leaders.
NO fee for students wanting to participate in the SAIT Sayers meeting. There is a fee for Toastmasters International if they choose to follow the Pathways Learning Experience. The fee is $45USD per year plus a one time $20USD sign up fee.
Request to join this club!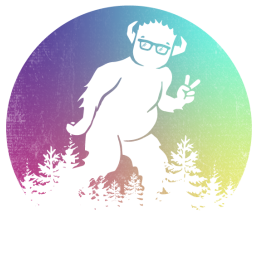 Resource Centre
MC107 Stan Grad
Monday – Friday
9:00 a.m. – 4:00 p.m.
The Odyssey Cafe & Market
NN120 Senator Burns
Monday – Thursday
7:00 a.m. – 3:00 p.m.
Monday – Friday
7:00 a.m. – 2:00 p.m.
Station Market Express
MB108 Stan Grad
Closed For Spring/Summer
Peer Support Centre
NJ105 Senator Burns
Monday – Friday
9:00 a.m. – 4:00 p.m.