Student Clubs
SAIT Finance Club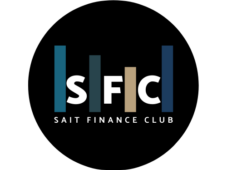 Are you interested in Finance? Be it Basic budgeting, to stock trading, to tax planning, our aim as a club is to make finance simple and approachable for everyone. By hosting a variety of events, both virtual and in person, we aim to make learning about finance engaging and unique.
Email: info@saitfinanceclub.com
Request to join this club!