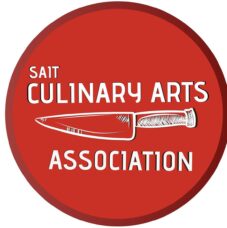 Run by PCK students for PCK students!
A place to develop competencies for leadership;
● create more interest in and understanding of culinary arts
● and to assist students in the awareness of occupational goals
Email: Nozipo.kapfunde@sait.edu.ca
Request to join this club!
Join A Club: SAIT Culinary Arts Club
Request to join the club by filling out the form. A club executive will contact you with next steps.