Student Clubs
SAIT Beekeeping Club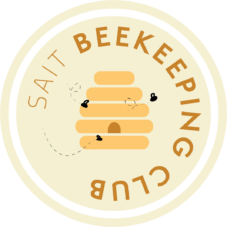 We are a buzzing "hive" of bee enthusiasts who are eager to learn more about them. We want to bring awareness about these little creatures and learn more about: how they function as a community, adversities and threats that they face, and how to be good caretakers for them and their environment. We come together to chat, craft, spin honey and interact with them at our SAIT rooftop hives. Pretty "sweet" deal hey?
Email: Saitbeekeepingclub@gmail.com
Request to join this club!