Student Clubs
Muslim Students' Association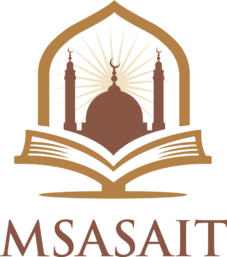 Come join your local Muslim Students' Association and meet new Muslim students just like you. Did you know we have a prayer room and ablution place on campus? Wait no more, please contact us and we will respond back to you asap and you'll meet the Muslim community at SAIT.
Email: msasait101@gmail.com
Request to join this club!