Current Clubs
Mechanical Engineering Technology Association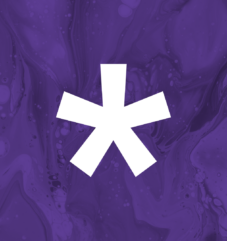 META helps students to nurture their skills by exposing them to the industry of manufacturing and engineering. Our main goal is to help students with their academic challenges, with the help of our executive members we can help you learn new skills such as cad models, prototyping, project management etc. We offer lunch and learn, tutorials and study sessions to helps students achieve their academic goals. We also offer industry presentation, tours, and workshops. This clubs not only gives students opportunity to meet people with the same interest as you but also prepares students with their future careers.
Email: meta.saitclub@outlook.com
Request to join the M.E.T.A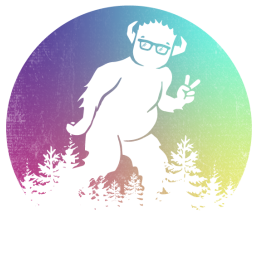 Resource Centre
MC107 Stan Grad
Monday – Friday
9:00 a.m. – 4:00 p.m.
The Odyssey Cafe & Market
NN120 Senator Burns
Monday – Thursday
7:00 a.m. – 3:00 p.m.
Monday – Friday
7:00 a.m. – 2:00 p.m.
Station Market Express
MB108 Stan Grad
Closed For Spring/Summer
Peer Support Centre
NJ105 Senator Burns
Monday – Friday
9:00 a.m. – 4:00 p.m.