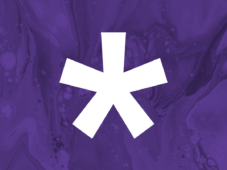 The Makerspace is a place where students can experiment in a creative way to make anything from personal projects to capstone projects and to connect to community of like minded builders and craftsman.
Email: makerspace.sait@gmail.com
Request to join this club!
Join A Club: Makerspace
Request to join the club by filling out the form. A club executive will contact you with next steps.