Student Clubs
Let's Talk SADT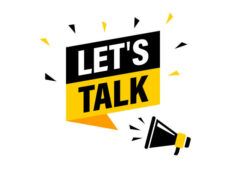 Are you an SADT student? Then you just have to be a part of this club!!!
Why you may ask:
– Do you have any struggles, concerns, suggestions? This would be a platform where you can be heard. This would help you connect with your Saitsa Board of Directors representative, whose primary duty is student advocacy.
– Are you seeking where to get any form of support? As an ICT student, this would be an avenue to get the help and support you need to succeed in your SAIT journey.
Request to join this club!