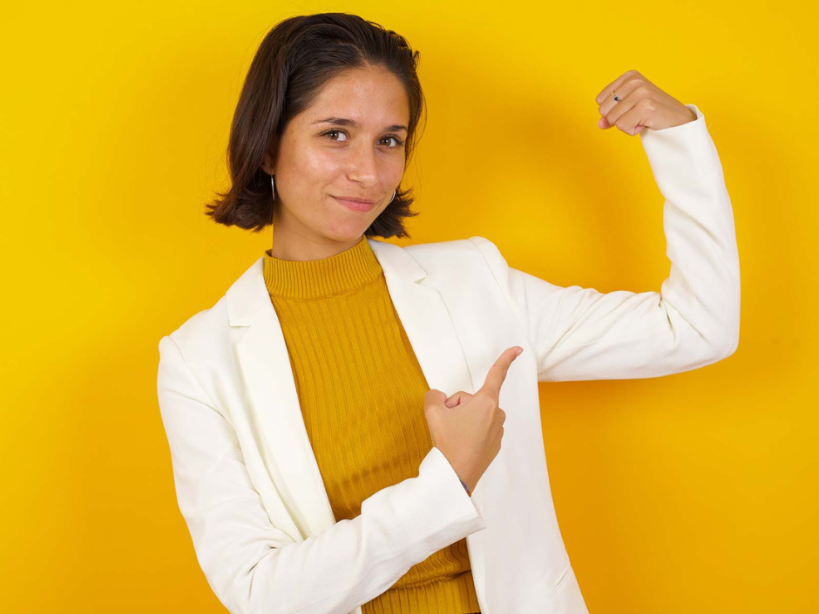 For many, the new year is a time for personal reflection and goal setting. These goals or resolutions could be to hit the gym more frequently or even read a new book every month. While these are admirable activities, the new year is also a great time for considering your wealth-building journey and setting mid and long-term financial goals. Learn four actions you can take to become more financially fit in 2023:
1) Pay down your debt
Consumer debt is a challenging burden that limits not only the money you can put towards investing for future goals but also limits your ability to afford the day-to-day cost of living. One of the best steps you can take is to develop a repayment plan for your credit card or other kinds of debt. Credit cards have an average interest rate of 19.99% (the annual percentage calculated daily and charged on any balances carried from month to month) meaning debt can quickly grow out of control if you let it. Paying down your debt every month allows more of your future earnings to be used elsewhere.
2) Create a rainy day fund
If the pandemic has reminded us of anything, it's that the unexpected can happen and the better prepared we are, the better we can weather the storm. From your vehicle needing an unforeseen fix to an emergency home repair, creating a savings account or high-interest savings account to cover the curveballs life throws at you can be a game changer for your wealth-building journey. Slowly building up an emergency fund, equivalent to 3-6 months of income, can allow you to dedicate a larger portion of your money to investing while giving you the confidence that you won't have to sell your investments early to cover an unexpected cost. Starting with just $25 a paycheck can net you $600 in emergency savings in a year.
3) Take advantage of your employer's group RRSP plan
Thinking about something far off - like retirement - can feel daunting, but the earlier you start saving and investing for your golden years, the bigger the nest egg you will create for yourself. If your employer offers a voluntary group registered retirement savings plan, you can start investing for your retirement every month, and also take advantage of group plan benefits like investments with lower-cost fees. You may even be able to benefit from a match savings program in which your employer will also contribute to your plan. Once you enroll in your company's program, you can sign up for automatic payroll deduction and take the guesswork out of routinely saving for your retirement years.
4) Invest in yourself before you invest your money
Much like physical exercise, the more you train yourself to be financially fit, the better success you will have in developing positive habits with your money and investing toward your long-term goals. Look for opportunities to strengthen your knowledge of money management and investing with credible and unbiased resources. The Financial Consumer Agency of Canada has excellent information on debt and borrowing, managing your money and even mortgage calculators. Want to learn more about investing? Visit CheckFirst.ca, brought to you by the Alberta Securities Commission to access unbiased information, tools and resources to help you learn to invest and avoid scams. You can even attend one of the many free programs on investing held throughout the province all year long, both online and in person.
The new year always brings excitement and the push to learn and advance. As you build out your areas for growth in 2023, consider including a few financial resolutions to help you spend consciously, invest wisely, and reach your financial goals today and for many years to come.
Author: James MacTavish
Senior Advisor, Investor & Industry Education
Alberta Securities Commission