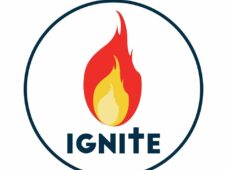 We are a Christian club who gather to share our faith with each other and grow together. All are welcome here!
Email: igniteatsait@gmail.com
Request to join this club!
Join A Club: Ignite Club
Request to join the club by filling out the form. A club executive will contact you with next steps.