Human Resource SAIT Students
Human Resource SAIT Students Club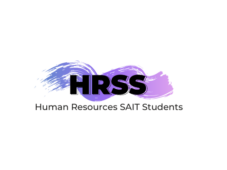 HRSS is a place to provide HR students and those interested in HR with a relaxed professional environment for facilitating events, activities, and personal development, including networking, mentorship, information and events, and support.
Email: hrsaitstudentsclub@gmail.com
Request to join this club!
Join A Club: HRSS
Request to join the club by filling out the form. A club executive will contact you with next steps.