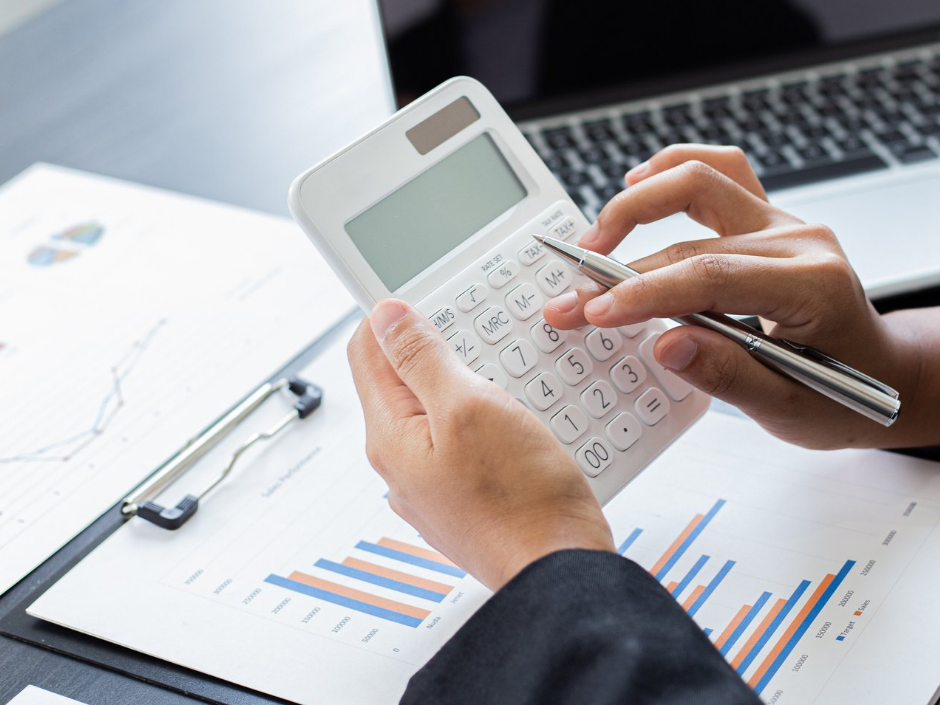 Now more than ever, investing has become top of mind for many, with new investors ready to jump in and start their investment journey in 2022. While investing can be a core component to growing your wealth, approaching it wisely will help you reach your goals and avoid costly mistakes and fraud. If your new year's resolution is to start investing, consider the following steps to hit the ground running and invest wisely in 2022 and beyond.
1. Map out your financial goals first
While you may be raring to go with starting your investing journey and building out your investment portfolio, remember that success relies on planning your goals and utilizing the appropriate investments to get you there. By understanding the time horizon (the length of time you expect to hold an investment before needing the funds), you can assign suitable investments with varying levels of risk to drive the best returns over time. Before you consider any investment, first map out your short (6 months to 5 years), medium (5-10 years) and long-term goals (10 years or more).
2. Learn about the registered and unregistered accounts available to you
As a Canadian citizen, registered accounts are available to you with unique properties to help you reach your financial goals. A registered retirement savings plan (RRSP) is an account designed to reduce the income tax you pay on the money you contribute towards your retirement. A tax-free savings account (TFSA) is an account allowing you to save or invest a defined amount tax-free each year throughout your life. These are examples, and you have access to a variety of accounts that can help you achieve your goals. Learn more about the different accounts and how you can leverage them at https://checkfirst.ca/how-to-invest/types-of-investment-accounts/.
3. Understand your risk tolerance
Investments carry a level of risk in line with their potential for return. One of the most common mistakes investors make is exposing themselves to a level of risk far outside what's appropriate for them. This is called investment risk tolerance, and ignoring or not knowing your ability and willingness to take risk can expose you to dramatic losses.
If you are unsure what your risk tolerance is, you can take the Check your risk tolerance quiz at www.checkfirst.ca/resources/quizzes/check-your-risk-tolerance/. By answering these questions openly and honestly, you can get a better sense of the level of risk you are comfortable taking with your investments, before you start.
4. Improve your investment literacy
If you feel like you still need to learn more about investing before starting, that's great. It's important and worthwhile to enhance your knowledge and learn how to invest your hard-earned money wisely. The Alberta Securities Commission offers free, unbiased investment literacy programs with partners across Alberta, covering everything from starting your investing journey to recognizing and avoiding scams and investing in cryptocurrency.
If you are interested in attending a virtual program, visit https://checkfirst.ca/resources/investment-courses-and-events/.
Author: James MacTavish
Senior Advisor, Investor & Industry Education
Alberta Securities Commission