Geospatial Intelligence Club
Geospatial Intelligence Club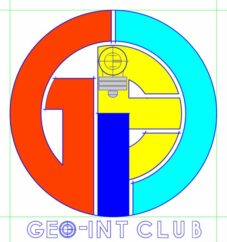 Come join the Geospatial Intelligence club! We are a group of students who are interested in learning about the uses and applications of Raspbery Pi software in Geomatics applications. It will be a gradual process incorporating assembly, and programming of a device to support a camera, GPS and Lidar capabilities. This is a volunteer based club and no experience with programming or Raspberry Pi is required to join. There is no cost to join, we only ask that students commit to follow along with the activities and attend scheduled meetings. Michel Morgan will be offering his time to help and we hope to have guest speakers and offer group discounts on supplies on hardware! Check out our discord server for more information and we hope to see you all there.
Email: Alexander.D.Fleming@edu.sait.ca
Request to join this club!
Join A Club: Geo-Int Club
Request to join the club by filling out the form. A club executive will contact you with next steps.