Geomatics Engineering Club
Geomatics Engineering (GNT)
Club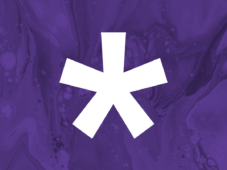 Geomatics students exchanging ideas, socializing and networking with industry professionals. From Industry night to speaker series to social gatherings online and in person we are group of students that love everything Geomatics related.
Membership Fee: $5
Email: michael.provo@edu.sait.ca
Request to join this club!
Join A Club: Geomatics Engineering Club
Request to join the club by filling out the form. A club executive will contact you with next steps.