Catering Venue Booking Request
Book your catering or event with us, or simply get a quote -- just fill out this quick online form and we'll get in touch with you right away. All catering events are subject to an 18% gratuity on all products and services. Please note that if you request alcohol service, food must also be served.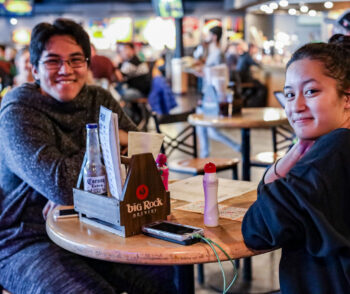 Make a Table Reservation
Got a party of 10 or more people? Let us know you're coming and we'll save you a seat.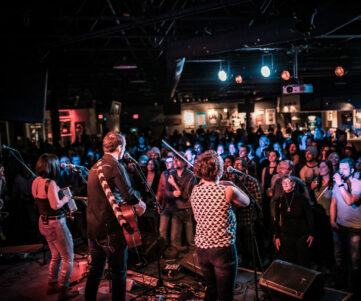 Perform At The Gateway
Want to perform on the Gateway stage? Send us an application today!