What type of booking are you looking for?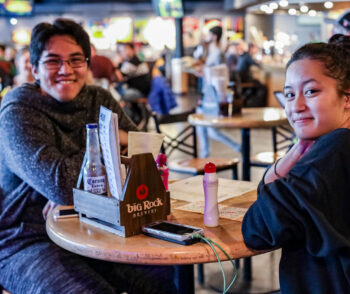 Make a Table Reservation
Got a party of 10 or more people? Let us know you're coming and we'll save you a seat.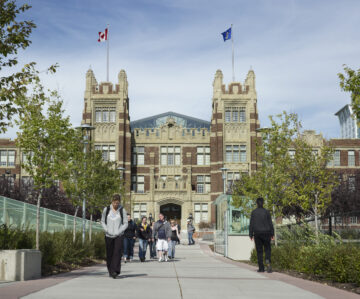 Book A Catering Event
Interested in catering and/or booking a venue on campus? Send in a request and we'll get back to you as soon as possible.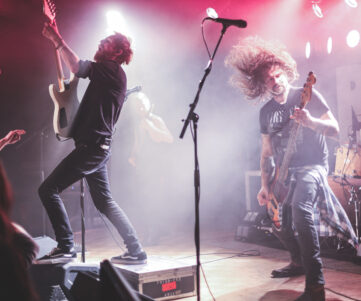 Perform At The Gateway
Want to perform on the Gateway stage? Send us an application today!