Your Fees Are For You
Saitsa Fee Breakdown
Our goal is to serve you, the students. We do this by collecting membership fees, which are utilized to advocate for your rights, and to provide quality services and programs to students outside of the classroom. The Post-Secondary Learning Act grants authority to Saitsa to collect fees in order to fulfill its mandate to represent and serve students.
The student fees we collect are divided into two funds: the Saitsa Restricted Building Fund and the Saitsa General Operations Fund. The Restricted Building Fund's purpose is to fund the future construction of non-academic student space on campus. Our operating funds support the day-to-day function of Saitsa operations, programs, and services.
Most full and part-time students, apprentices, and some earned revenue students pay Saitsa membership fees. The actual fee assessment depends on the number of credit hours or apprentice weeks in which a student is enrolled.
A full fee-paying member is assessed at $291 or $145.50 per semester. Students falling outside this classification will be assessed according to the SAIT fee table. Your student invoice will also show fees for your Student Dental Plan and your Student Health Plan; if you have comparable coverage then you are able to opt out of your Dental and Health plans and get reimbursed for those fees. Make sure to opt out by the deadline.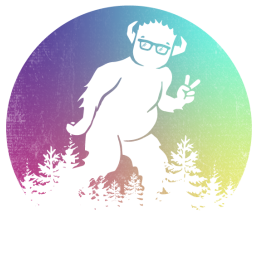 Resource Centre
MC107 Stan Grad
Monday – Friday
9:00 a.m. – 4:00 p.m.
The Odyssey Cafe & Market
NN120 Senator Burns
Monday – Thursday
7:00 a.m. – 3:00 p.m.
Monday – Friday
7:00 a.m. – 2:00 p.m.
Station Market Express
MB108 Stan Grad
Closed For Spring/Summer
Peer Support Centre
NJ105 Senator Burns
Monday – Friday
9:00 a.m. – 4:00 p.m.