Saitsa organizes plenty of exciting events at all campuses throughout the year, which require the help of dedicated and enthusiastic volunteers. There are several volunteer tasks during events, for example set-up, teardown, and running games and activities. Events include Take-a-break, St. Patrick's Day, Dirty Bingo, the Saitsa Amazing Race and many more!
Events Team Perks:
Gain experience
Qualify for Saitsa Awards
Excellent addition to your resume
Events Requirements:
Complete training for each individual event
Have a positive attitude
Volunteer a minimum of 10 hours per semester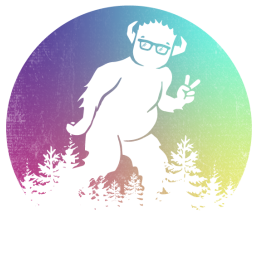 Resource Centre
MC107 Stan Grad
Monday – Friday
9:00 a.m. – 4:00 p.m.
The Odyssey Cafe & Market
NN120 Senator Burns
Monday – Thursday
7:00 a.m. – 3:00 p.m.
Monday – Friday
7:00 a.m. – 2:00 p.m.
Station Market Express
MB108 Stan Grad
Closed For Spring/Summer
Peer Support Centre
NJ105 Senator Burns
Monday – Friday
9:00 a.m. – 4:00 p.m.