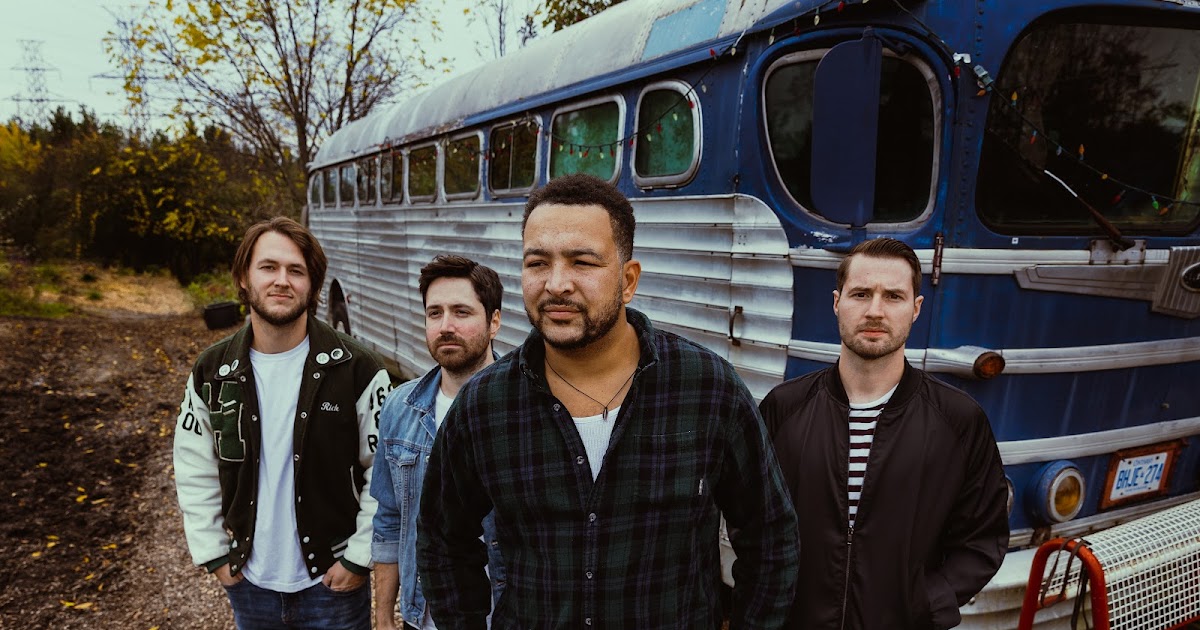 Texas King
X92.9 Calgary's Alternative Xposure Show Presents: Texas King with Special Guests live on March 8th 2022 at The Gateway.
8:00pm doors.
Texas King is Your Ride Home; it's what you listen to when you get on the bus, when you get off work and you're driving home listening to the radio. Texas King are a live band that create a safe space forbeveryone to have a good time – a rock band that sweats charisma, the life of the party – but it's not about Texas King, they're not the hero – it's about the fan – this is about their journey, what Texas King offer is the soundtrack to finding their way through life, their way home.
+ TBD Guests
Questions? Please email gateway.events@edu.sait.ca
Please note: Please be advised we will be vaccine checking and require valid government issued picture ID to gain access to the venue.
SAIT campus is now 100% a smoke free environment. No smoking designated areas on campus.
18+, Legal ID Required. This event is open to all SAIT students, staff, faculty, alumni, members, and guests.