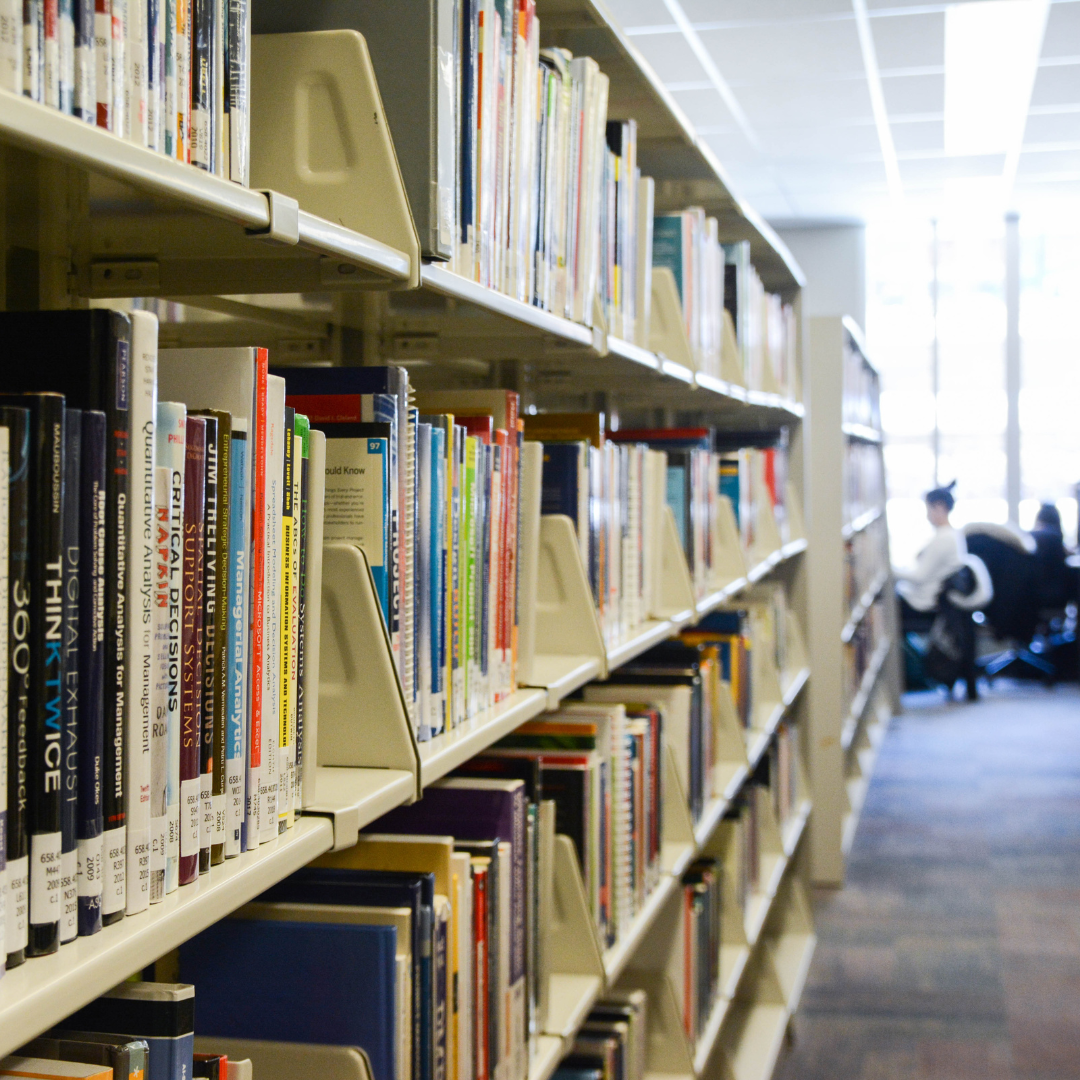 SAIT's Citation Doctor (Librarian)
The Citation Doctor (Librarian) is IN!
Visit the Reg Erhardt Library (Stan Grad Centre) from October 17-October 20 from 12pm-1pm for an appointment with the Citation Doctor*. Our librarians will be on hand to answer your APA, IEEE, and Vancouver questions, and offer rapid reviews of your reports, presentations, and other assignments for citation accuracy.
*Our librarians aren't actual doctors, please seek medical advice from SAIT's Health Clinic or your primary care provider.