Student Clubs
Environmental Technology Students Organization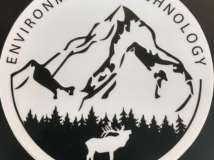 The Environmental Technology Students Organization or "ETSO" is a club that was created for Environmental Technology (EVT) students, and aims to encourage first and second years to connect and create one big, happy EVT family! Club members will help our two co-presidents to coordinate events, design EVT swag and offer means of support between students. Being a member means that you will attend weekly meetings to discuss the events and all things EVT. If you're not a member, don't worry! The events and swag are for ALL Environmental Technology students. Members or not, we still would love to hear from you…what would you like to see from our ETSO team this year?!
Email: ETSOclub@gmail.com
Request to join this club!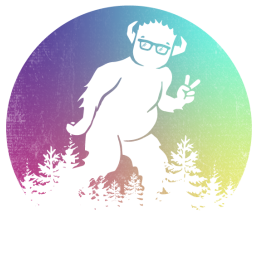 Resource Centre
MC107 Stan Grad
Monday – Friday
9:00 a.m. – 4:00 p.m.
The Odyssey Cafe & Market
NN120 Senator Burns
Monday – Thursday
7:00 a.m. – 3:00 p.m.
Monday – Friday
7:00 a.m. – 2:00 p.m.
Station Market Express
MB108 Stan Grad
Closed For Spring/Summer
Peer Support Centre
NJ105 Senator Burns
Monday – Friday
9:00 a.m. – 4:00 p.m.