Interested in being on the Board of Directors but still have questions? Click here to submit your question to the Political Committee.
IMPORTANT (PLEASE FOLLOW THESE DIRECTIONS)
1) Submit Nomination Package online (via form below) or drop off at NN117
2) Collect 20 Endorsement Signatures online or collect signatures on the Endorsement Form and drop off at NN117
3) Register for a Candidates' Meeting online, via email to the Saitsa Elections email, or in-person at NN117
4) Submit candidate forms prior to or by the end of the CM that the nominee attends (Jan 30, Feb 7, Feb 13)
P&P sign off
Photo/video release form
Code of conduct & ethics form
5) Submit candidate profile, photo, video and posters by 12pm the Friday (Feb 3, Feb 10,
Feb 17) following the attended CM with a final deadline of 12pm February 17
6) Submit expense form by 12pm March 8
The Election Nomination period is closed as of 12:00 p.m. February 13, 2023.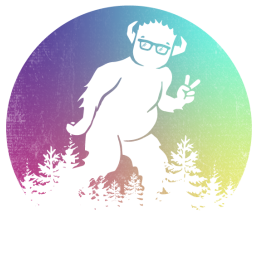 Resource Centre
MC107 Stan Grad
Monday – Friday
9:00 a.m. – 4:00 p.m.
The Odyssey Cafe & Market
NN120 Senator Burns
Monday – Thursday
7:00 a.m. – 3:00 p.m.
Monday – Friday
7:00 a.m. – 2:00 p.m.
Station Market Express
MB108 Stan Grad
Closed For Spring/Summer
Peer Support Centre
NJ105 Senator Burns
Monday – Friday
9:00 a.m. – 4:00 p.m.