Engineering Design and Drafting Technology Student Club
Engineering Design and Drafting Technology (EEDT) Student Club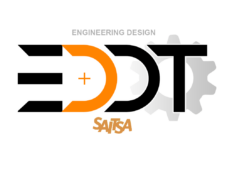 Welcome all EDDT students! Join the EDDT Student Club for a place to gather and network with like-minded individuals, as well as representatives from the industry!
Membership fee: $5
Email: aeron.mundell@edu.sait.ca
Request to join this club!
Join A Club: EDDT Club
Request to join the club by filling out the form. A club executive will contact you with next steps.