Diagnostic Imaging Student's Society Club
Diagnostic Imaging Student's Society (DISS)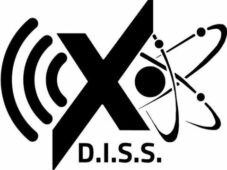 DISS promotes intermodality networking and collaboration for DMS, MRT, and NMT students here at SAIT. We help students connect with peers and industry members in diagnostic imaging and allied medical professions. Events range from pizza parties to networking opportunities with potential employers! We don't actually "diss" anybody… so join DISS today!
Email: emily.neville@edu.sait.ca
Request to join this club!
Join A Club: DISS Club
Request to join the club by filling out the form. A club executive will contact you with next steps.